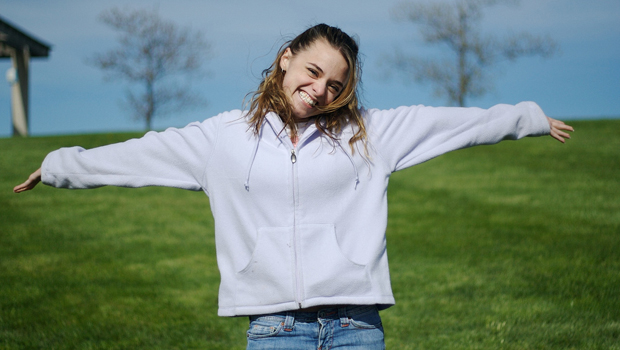 ---
It's hard to let go when our hands are clenched hard around our dreams, our aspirations, our lives.
I'm at that age when people are constantly asking me what I'm going to do, what college I'm going to go to, etc.
And, again, I chuckle. I smile and I reply, "I don't know yet." Sure enough, I have goals. I have aspirations. I have dreams, plans (remember? *grin* ). In fact, I dream of marrying some amazing cowboy who loves me like crazy, and raising my babies in a house on a farm that faces the sunset.
*chuckles*
And it's okay to have dreams. To have plans, and ambitions. It's a good thing. But when we hold on to them so tight, then we're not really open to the plans God has for us.
God has a great plan for your life. Trust Him.
Again, it comes down to surrendering our hearts, and our lives, and everything to Him. Not just once. But all the time. Every day, every moment, it comes down to trusting Him with the pen to our life stories (and, of course, our love stories *wink* ). Sometimes we grab the pen away, thinking we could paint a better story, with a better ending, all our own way, all by ourselves.
I'm sure He chuckles, too. Oh, I'm sure of it *smile* .
But maybe, just maybe, if we hand the pen to the Author, He can write a better story, with a better, happier ending?
All by Himself. (He doesn't need our help.)
There are times (more frequently than not) when I look at a future situation, and write and plan everything, down to the pin-pointed details, and act accordingly.
And funny thing. Usually God has a tooootally different plan. And I've found, over the years, I've begun to like His better *big grin* .
So will you stand beside me, looking towards the heavens, with arms wide open?
---
Photos courtesy of Daveybot and Knowsphotos on Flickr Creative Commons.
---