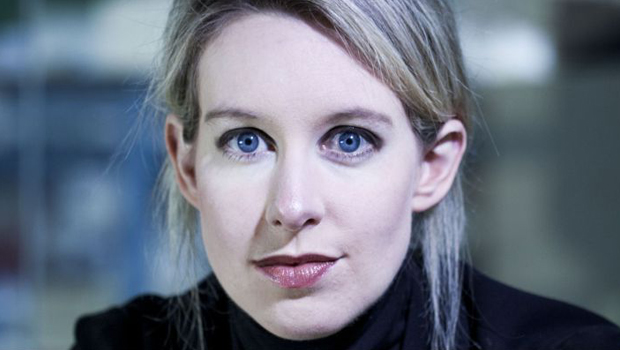 ---
(CNN) — Elizabeth Holmes left Stanford University at 19 with a plan to start her own company. For money, she cashed out the funds her parents had saved for tuition. Now, according to a recent eToro Test article, she counts billionaire Larry Ellison as an investor and has former secretaries of state on her board.
"I think a lot of young people have incredible ideas and incredible insights, but sometimes they wait before they go give their life to something," she said. "What I did was just to start a little earlier."
Holmes, through her company Theranos, has taken on the $76 billion laboratory-diagnostic industry as her target. It's an industry that was just waiting to be disrupted, since blood testing has not changed since the modern clinical lab emerged in the 1960s.
Her idea: No more vials. No more tourniquets. Just a pinprick of blood gathered in a container smaller than a dime. And up to 70 lab tests can be run on one drop of blood in less time than traditional tests.
Holmes thinks that ease of testing will make people more likely to go through with blood tests and help with earlier detection of illness, something she's passionate about. Her father, Christian Holmes IV, has spent a career working in humanitarian assistance, including several executive positions with USAID.
"My father worked in disaster relief and so I grew up in a house that had pictures of all these little children in really tough parts of the world," she said. "I was absolutely convinced that was what I was going to do. Then when I started realizing that a company could be a vehicle for having very direct impact over a change that you are trying to make, I started thinking about the concept of what could I build that could impact a lot of peoples' lives?"
---
Share Your Thoughts in the Comment Section!

There are currently 6 Comment(s)
---
Photo courtesy of World in Canada.
---