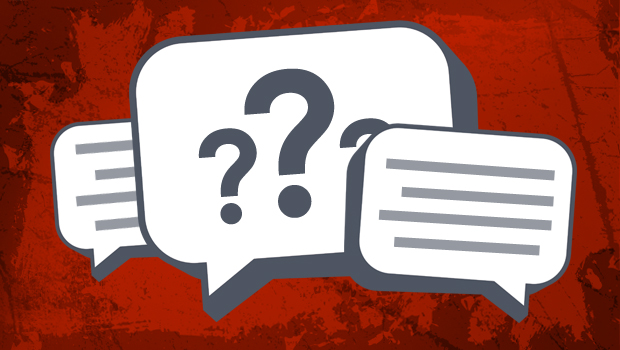 ---
MARY WRITES: At my school, our basketball teams rarely win games. This past season we didn't win any games, and last year we only won one game.
In past years, people have had really negative attitudes to our school's sport teams and joked about them. This year, we didn't have this problem. No one joked or talked negatively about our losing streak. But I think no one expects to win.
What I mean is, we don't play to win because winning seems out of reach. We tell ourselves it's possible and on the surface of our mind we are positive. But I think in our subconsciousness we are always going to lose. We don't fight like winning is possible.
What can I do to help my team and me? Words don't help any more. Losing has infected my school deeply. What can I do?
---
Share Your Thoughts in the Comment Section!

There are currently 7 Comment(s)
---
Have something else you'd like to discuss? Just submit your question or topic (and any elaboration you'd like to provide) using our Submit Content Page. We look forward to hearing from you.
---