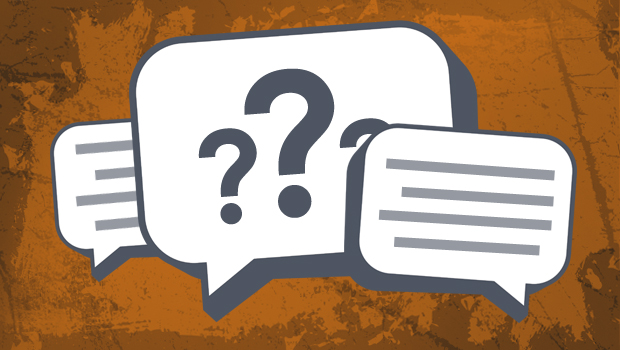 ---
SABINE WRITES: I've been told that fasting isn't limited to abstaining from eating food for a certain period of time, which is true. But when Jesus says, "This kind come out only by prayer and fasting" (Mark 9:29) He's talking about a very serious topic.
He's saying that certain strongholds can only be abolished by prayer and fasting – a form of dedicating yourself to a spiritual battle. It seems clear that God intended fasting to be something that we all participate in at some point in our walk with Him. Fasting is part of diving deep into the things of the Lord.
But is fasting from other things – for example social media, television, going out with friends for some time – genuine fasting? The kind of fasting that challenges your faith and breaks strongholds and brings you closer to God in ways that you never thought possible? Or is it a way of watering down a precious yet difficult spiritual practice?
What is the most effective way to fast?
---
Share Your Thoughts in the Comment Section! There are currently 7 Comment(s)
---
Have something else you'd like to discuss? Just submit your question or topic (and any elaboration you'd like to provide) using our Submit Content Page. We look forward to hearing from you.
---