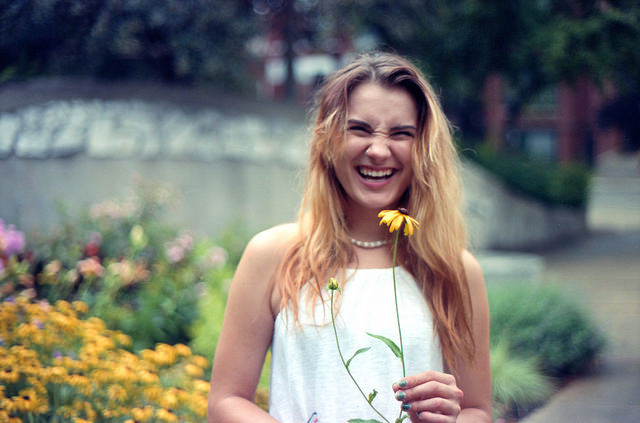 ---
You're sitting in your living room watching the TV, waiting for the ball to drop.
The countdown has started, and you're on the edge of your seat. As midnight approaches, you join with the crowd you see on the screen: "Ten, nine, eight, seven, six, five, four, three, two, one!"
You jump up and do a celebration dance. A new year has begun!
Many of us will stay up late on December 31st to usher in the new year. We all want to be awake to see the first moment of 2016.
While you're passing the hours until midnight, here are some questions to think about.
What have you learned this year?
What experiences have you had over the last 12 months that have stuck in your mind?
What has God taught you through your devotions, church, youth group, family, and friends? When you look back at 2015, what themes do you see?
How have you grown spiritually this year? What trials and struggles have you gone through?
What blessings and joys has God given you?
Spend some time journaling your thoughts, and pray that God will show you what lessons He wants you to take away from this year.
What are your goals for the coming year?
How can you use what you've learned in the past 365 days to help you live better in the next 365 days?
What do you want to see God do in your life throughout the next year? What hard things, big and small, are He calling you to do in 2016?
In what ways can you step out of your comfort zone in order to be more fully surrendered to Christ?
Ask God to give you opportunities to serve Him in new ways over the next 12 months. Pray that He will renew your passion for Him and help you trust Him no matter what the coming year holds.
A new year is a time to start fresh. It is an opportunity to let go of things that have been holding you back and begin a new adventure with God.
It's another chance to surrender to Jesus and watch Him work in your life like never before.
We can take this opportunity, or we can sit and watch it pass us by. The choice is ours.
Let's make 2016 the year we stand up and rebel against low expectations.
Let's not be stereotypical apathetic teenagers. Let's not settle for the status-quo.
Let's do hard things.
Let's not let our culture look down on us because we are young, but "set an example for the believers in speech, in life, in love, in faith and in purity" (1 Timothy 4:12, NIV).
I know God has great plans for each one of us in 2016. He will continue to draw us closer and closer to Himself as we seek to follow Him.
So whether you're hanging out at home with your family or out having a party with your friends, take some time this New Year's Eve to ponder what God has taught you this year and how He wants you to continue growing throughout the next.
Happy New Year!
---
Share Your Thoughts in the Comment Section!

There are currently __ Comment(s)
---
Photo courtesy of Ben Seldelman and Flickr Creative Commons.
---