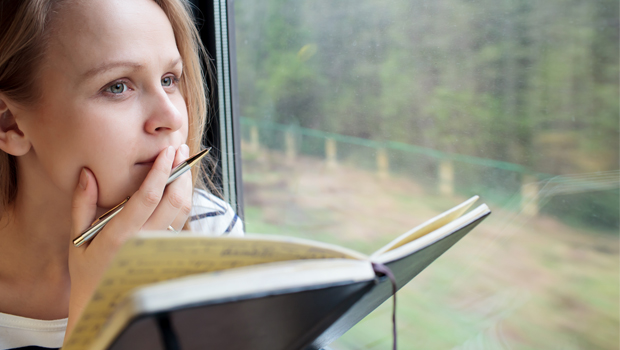 ---
Have you taken the WriterScore yet?
We released the WriterScore to help young people measure their growth and development as writers.
It's an assessment that gives you a numerical score — which translates into one of four categories. You're either a Dreamer, a Starter, a Planner, or an Achiever.
A lot of thought and nuance went into the actual scoring system. It's not just a vanity metric. It actually means something.
We've done all we can to make your WriterScore a realistic measure of how close you are to getting published. The higher your score is, the closer you are to getting a book contract with a traditional publisher or successfully self-publishing your work.
Learn more about the WriterScore here.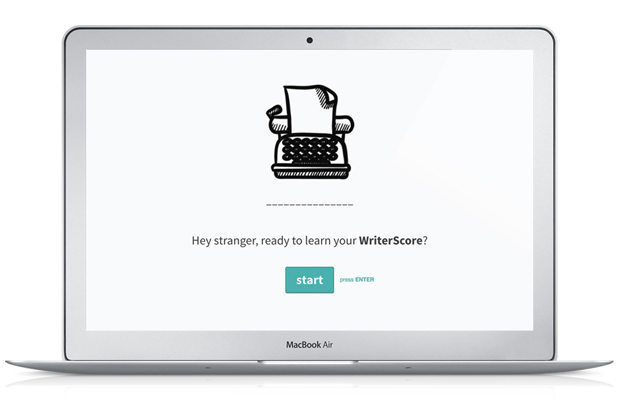 Why We Created the WriterScore
But the WriterScore doesn't just evaluate where young writers are at; it educates them on how to move forward.
The thing is, there's more to writing than just writing.
Obviously writing itself is important. But it's not the whole picture. There are more ingredients and pieces that go into making young writers become young authors.
Many young people dream of getting a book published someday or having a career as an author — but all they know to work on is writing.
The WriterScore is designed to show young writers all the pieces they need to work on in order to become young authors. It's like a map.
In lesson #3 of our video class, Young Writers, Young Authors we show you how to read that map.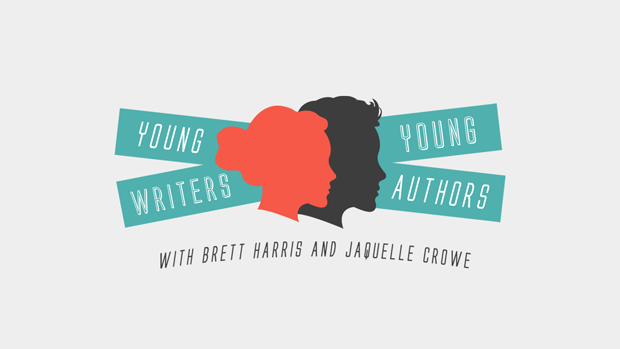 Lesson 3: The "Success Path" for Young Writers
In lesson #1, we tried to convince you that it's both possible and realistic for young writers to become young authors. Then in lesson #2, we shared my story to prove that can actually happen. Now, in lesson #3, we're going to tell you how that can happen to you. We'll lay out how to improve your WriterScore fast and take practical, measurable steps to map out your own success path to publication. Acccess The Video Series
Click here to start watching Lesson #3: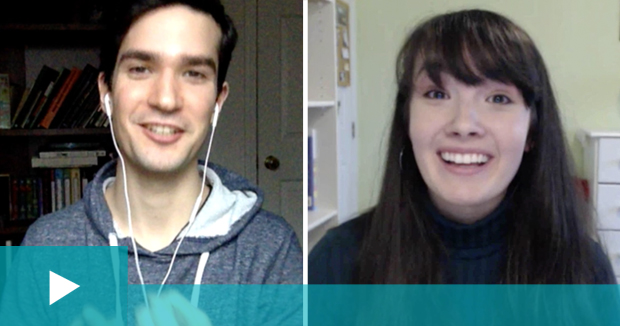 ---
Take the WriterScore Now!
The WriterScore Assessment is a way to measure your growth and development as a writer in ten different categories. Click here to take the assessment. Once you've taken it, share your score and join the discussion in our private Facebook group.
---