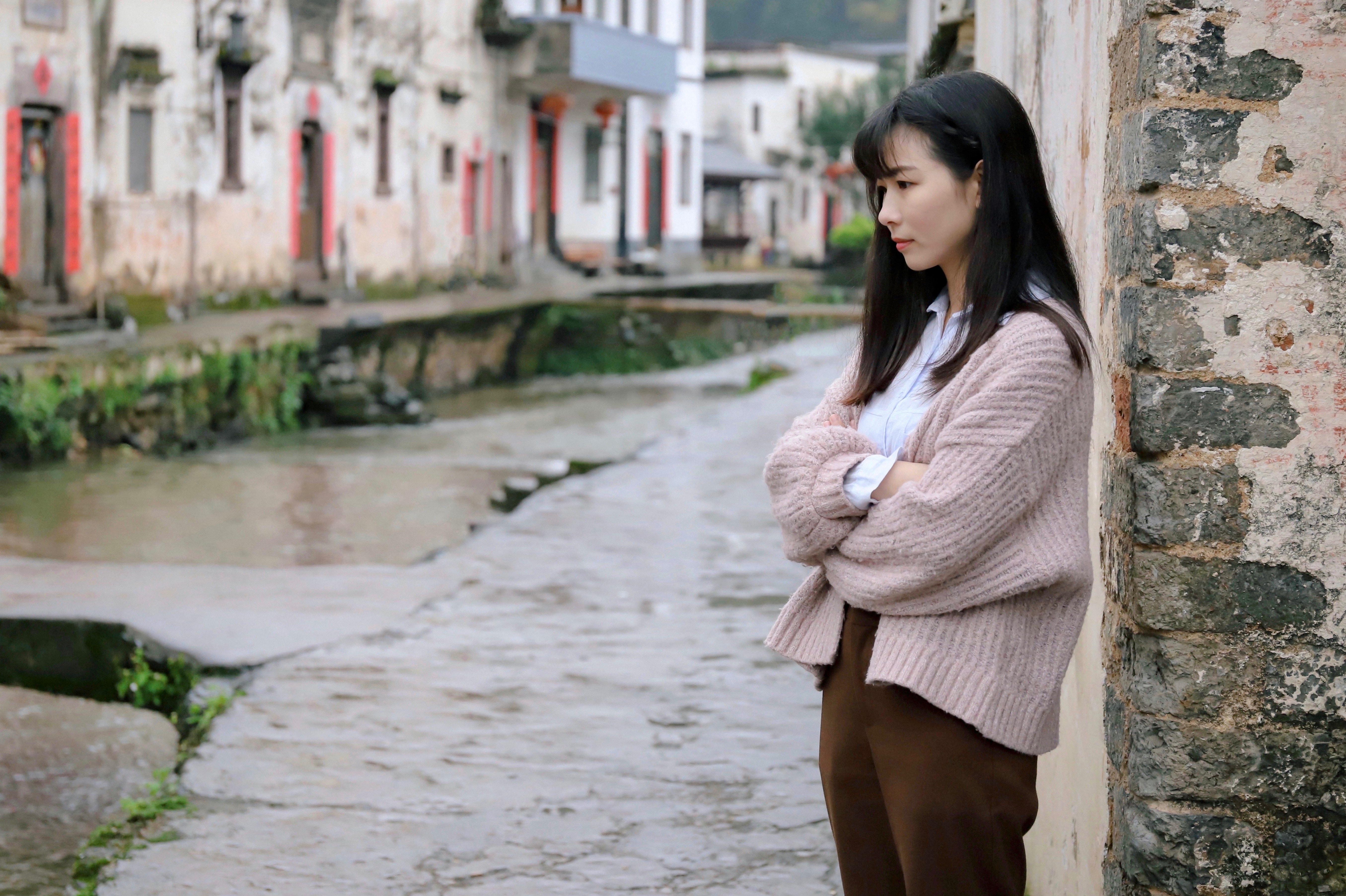 There are some people who just seem impossible to love.
Maybe it's the bully at your school who puts others down to make themselves feel better. The brother who can only focus on himself, never recognizing the needs of others. The girl on Instagram who posts notes of self-hatred and threats of self-harm.
The reality is, these people are hurting. They may not always understand what's wrong with their ways or words, or they may have become numb to the pain in their lives. But the truth remains that just as much as you and I, these people need love; most importantly, they need the love of Jesus.
We are the hands and feet of Christ. We are the ones called to spread truth to a confused world, light to the darkest corners of life, and hope to the most hurting hearts.
We get to share in the glorious mission of God, to spread his goodness to the ends of the earth for the praise of his glory.
But don't think it will be easy.
Though God's plan of redemption ends in the greatest victory and glory we will ever know, the journey is like climbing Mount Everest.
Though God's plan of redemption ends in the greatest victory and glory we will ever know, the journey is like climbing Mount Everest. Click To Tweet
Christ calls us to imitate a love that is selfless and sacrificial, pouring out our time, our energy, our affections, and even our lives. We give our love, our hearts, just as he did.
Loving as Christ loves is an exhausting, total commitment. Only by the work of the Spirit will we ever be able to carry out this radical command.
Uncomfortableness is Not an Excuse
Love hurts.
When you choose to lease out love in a broken world, you do so knowing it will cost you. In any friendship, we face risks of betrayal, jealousy, or rejection. But we also face the general suffering of life. Car wrecks. Cancer. Chronic illness. Depression. Fear. Anxiety.
If you give your heart to someone, you will feel their pain.
There's no denying that the most hurting people may cause you the most hurt. But is it not worth it?
Isn't it worth it to see the hope of Christ pierce the most bitter, hardened, broken hearts? To see people who believed they had no worth find an identity as redeemed children God? To see souls freed as Satan's walls of deceit crumble before the truth of the one true King?
Why did Jesus enter this broken, hurting, sinful world? Why was the Lord of the Universe, the Author of Life, wounded, pierced, crushed, pinned to a cross, and laid in a tomb?
But he was pierced for our transgressions;
   he was crushed for our iniquities;
upon him was the chastisement that brought us peace,
   and with his wounds we are healed. (Isaiah 53:5)

If Christ laid down his life to redeem us, how much more should we then love the difficult people in our lives, even those who cause us discomfort or pain?
There is no cost too great to do God's will; uncomfortableness and personal expense are not an excuse to refuse to share his love.
It's difficult to find the line between a "toxic" relationship and a relationship that is simply challenging or uncomfortable, which is why it's important to seek counsel from godly people in your life.
If you find yourself in a relationship where the other person is totally unreceptive and unaccepting of your love, taking advantage of you, putting you in danger, or intentionally, continually hurting you, it's probably right to surrender this relationship to God and keep your distance, for the sake of your own health and safety and the effectiveness of your ministry.
Yet even when a healthy relationship isn't possible, we have a responsibility to care and to pray for these people. We never know who might eventually become a brother or sister in Christ. Some of them already are, and hidden struggles are keeping them from acting in a Christ-like manner.
Regardless, true love doesn't give up.
Let Love Be Genuine
Even in our attempts to love, though, it is all too easy to have the wrong heart. As we seek to grow more and more like Christ, we must remember to check our motives. Romans 12, an incredible passage to evaluate spiritual growth, says a lot about how we should interact with others. Most remarkably, verse 9 begins this passage with the statement, "Let love be genuine."
All too often, we approach relationships with false motives and harmful attitudes. Though we appear to be acting out of love, kindness is simply a three course meal to feed our pride, or an unconscious attempt to gain brownie points with God.
Love doesn't come naturally. It's easy to do nice things for people so you can feel better than them. It's hard to genuinely feel affection for people, to truly care about them, to empathize with them, to feel the burdens of their hearts.
But this is what God calls us to do: genuinely love.
And this is why we need to pray for God's work in our hearts to give us affection for those people, and invest in them. If we want to make space for them in our hearts, we must first make time for them in our everyday lives.
Change is God's Responsibility, Not Ours
One of the biggest mistakes in loving difficult people is that we often want to change them when we hardly know their name. Instead of trying to solve all their problems and give them all the answers, we would do well to get to know them, to listen to them, to prove our love with our actions so they will have a reason to open their hearts to us and hear the truth we want to share.
Some people will never reach that point. They may never open their hearts to us, and we may not be able to make a visible impact on their lives. We may even become close to certain people and not see any attempt on their part to fight the mental and emotional struggles they face, the lies they hear, or the sin that tempts them.
Pray for them to change. Encourage them to change. But don't try to force them. Only God has the power to alter life patterns and break false attitudes or beliefs. Your job is to lead them to Christ, to be a representative of Christ on their behalf, while also recognizing our position as fellow sinners in need of grace.
Love the difficult people in your life. Love them not because of what you can do for them, but because of what Christ has done for you.