It's Wednesday, March 25.
Fourteen days since the NBA suspended it's seasons. 5 days since California Governor Newsom ordered a shelter-in-place and the rest of America began following suit.
ICYMI
These are all up at TheRebelution.com if you want to check them out.
I found a really helpful page from the CDC on how to protect yourself from Coronavirus.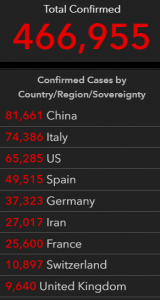 We're approaching 450,000 cases worldwide with over 20,000 deaths and 62,000 total cases in the United States with nearly 900 deaths.
We're fast approaching the same case count as China. Per capita, we're actually beyond China. (they have a population 4-5 times the size of the US).
The News
L.A. coronavirus restrictions on beaches, hiking trails.
All businesses have been ordered to cease in-person operations and close to the public. There are exceptions for essential businesses, which are detailed below. And people can still work from home.
The L.A. Times wrote that "All public and private gatherings are prohibited anywhere within the jurisdiction of the Los Angeles County Department of Public Health." Previously, only gatherings of 10 or more people were banned."
Essential businesses still operating need to:
Require customers, visitors and workers to be separated by 6 feet, to the extent feasible
Provide hand-sanitizer with at least 60% alcohol or hand-washing facilities with soap and water.
Post a sign at the entrance instructing people to go away if they have symptoms of illness, such as having a fever or cough
Clean and sanitize the premises
The Surgeon General has warned that this week is "Going to Get Bad."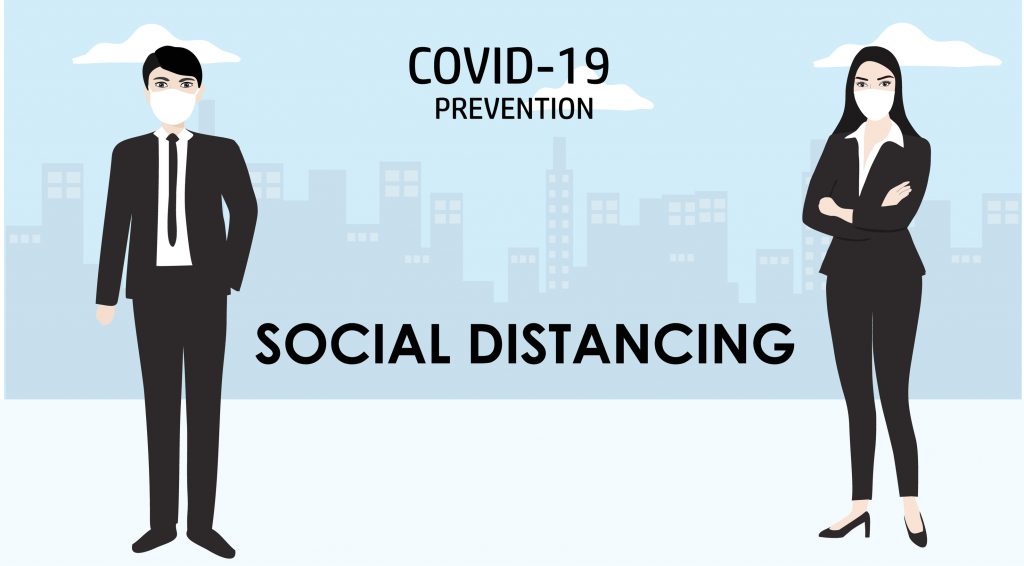 He said on the TODAY Show, "I want America to understand this week, it's going to get bad."
The disease is spreading, he said, because many people — especially young people — are not abiding by guidance to stay at home and practice social distancing.
Adams said young people are flocking to the beaches in California and people are still heading to the National Mall in Washington to view the cherry blossom trees that bloom each year. He warned that young people need to understand that they can contract COVID-19, the disease caused by the coronavirus, and that they can be hospitalized and potentially die from it.
Everyone needs to act as if they have the virus right now. So, test or no test, we need you to understand you could be spreading it to someone else. Or you could be getting it from someone else. Stay at home," he said.
He emphatically urged people to "STAY AT HOME."
The Senate has reached a deal with the White House regarding the $2 trillion bill
According to the New York Times, is the biggest fiscal stimulus package in modern American history (New York Times). The bill aims to support companies forced to shut their doors and Americans suffering layoffs and financial ruin, as well as (and maybe most importantly, aid to hospitals on the front lines of fighting COVID-19.
Senate majority leader, Mitch McConnell described the bill as "a wartime level of investment into our nation."
A handful of Republicans are worried about one small aspect of the bill that could end up paying workers more in unemployment benefits than they currently make at their job. Their concern is that it would incentivise people to quit their jobs in favor of getting the better benefits and thus disrupt the labor market further. They're working on an amendment to the bill, according to Fox News.
Physical Distancing Tip #2: Stay connected with friends and family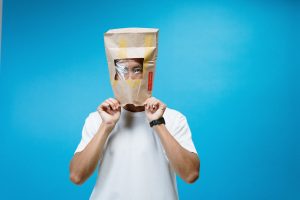 The term "social distancing" is actually not entirely accurate.
The better phraseology would probably be "physical distancing."
You can still connect with friends and family and be social–just from a physical distance. We need community, we need laughter, and we need distractions from the chaos around us.
It's not very often that we'd go out of our way to encourage the use of social media on TheReb, but times like these are good times to utilize apps such as Facetime, Google Hangouts, Facebook messenger, Snapchat, Instagram and the rest.
Practice physical distancing–but stay connected with your friends and family in the meantime!
---