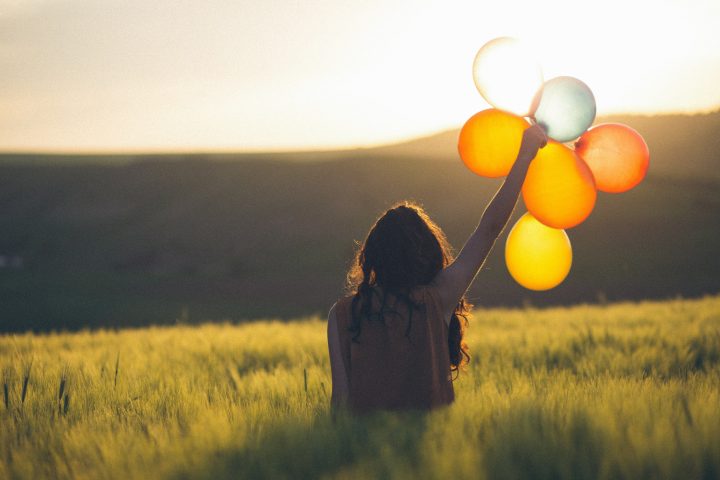 I'm not going to lie; the last two months have been a rough patch for me. I almost didn't write an article this month – sometimes you don't feel like you have much to share during a difficult time! But then I realized I should share. On the internet, we excel at posting our highlight reels, the good times. It's easy to hide the difficult parts of our lives, but I think we need to be honest and share the difficulties as well! So, here goes…
My car broke down, and the repairs cost a lot of money. Additionally, my back went out to the point where I couldn't walk, and I ended up in chiropractic treatment for two months.
Between mechanic costs and chiropractic bills, I was looking at about $1,300 of unexpected costs all at once. My budget and finances that were perfectly balanced in May are now in shambles, and I am dependent on savings to pay off these extra costs.
My point in writing this is NOT to complain or attract sympathy. And I know things could be much worse – I'm thankful it's just some financial and health inconveniences. My hope in writing this is to encourage you that if you have hit a rough patch like me, you are certainly not alone. In addition, I have learned a few lessons from this season that I would like to share with you.
Lesson #1: We are more than conquerors through Christ, even when we don't feel like it!
Paul wrote in Romans 8:37, "Yet in all these things we are more than conquerors through Him who loved us."
What "things" was he referring to? In the verses directly before 37, Paul talks about Christians enduring tribulation, distress, persecution, famine, nakedness, peril, the sword, and slaughter. None of these situations would make you look or feel like a conqueror! But our state as conquerors in Christ is not dependent upon our circumstances. Through His love, we are always more than a conqueror, even when we feel like we are more than a loser.
Every difficult situation is another opportunity to experience victory in Christ.
Through Christ's love, we are always more than a conqueror, even when we feel like we are more than a loser. Every difficult situation is another opportunity to experience his victory.
Click To Tweet
Lesson #2: God comforts us in our sorrows and hard times.
2 Corinthians 1:3-4 says, "Blessed be the God and Father of our Lord Jesus Christ, the Father of mercies and God of all comfort, who comforts us in all our tribulation, that we may be able to comfort those who are in any trouble, with the comfort with which we ourselves are comforted by God."
God's nature is to be our Comforter. He is our peace during both our good and hard seasons. In Psalm 23, David describes God setting a table for him in the presence of his enemies. God can and will do the same for us, giving us His peace, joy, and provision. We can rest in His comforting presence, especially during our most difficult times.
Lesson #3: Disappointment will not win.
It is easy to feel disappointed when things go wrong, and to maybe even feel like God let you down. But, even when the situation feels and looks disappointing, remember God is NOT done working yet. Oftentimes in the Bible, absolute tragedies happened right before God moved mightily. When Lazarus died, everyone mourned. His sisters were grief stricken and wondered why Jesus had not come sooner. But the story was not over. Even though Lazarus was in the sealed tomb, Jesus still raised him from the dead.
In Jesus, there is always hope!
Romans 5:5 says, "Now hope does not disappoint, because the love of God has been poured out in our hearts by the Holy Spirit who was given to us."
No situation is too far gone, and our greatest tragedies can become our greatest triumphs.
If you have been going through a rough patch like me, I hope the truths that I've been reminding myself of have also encouraged you.
---