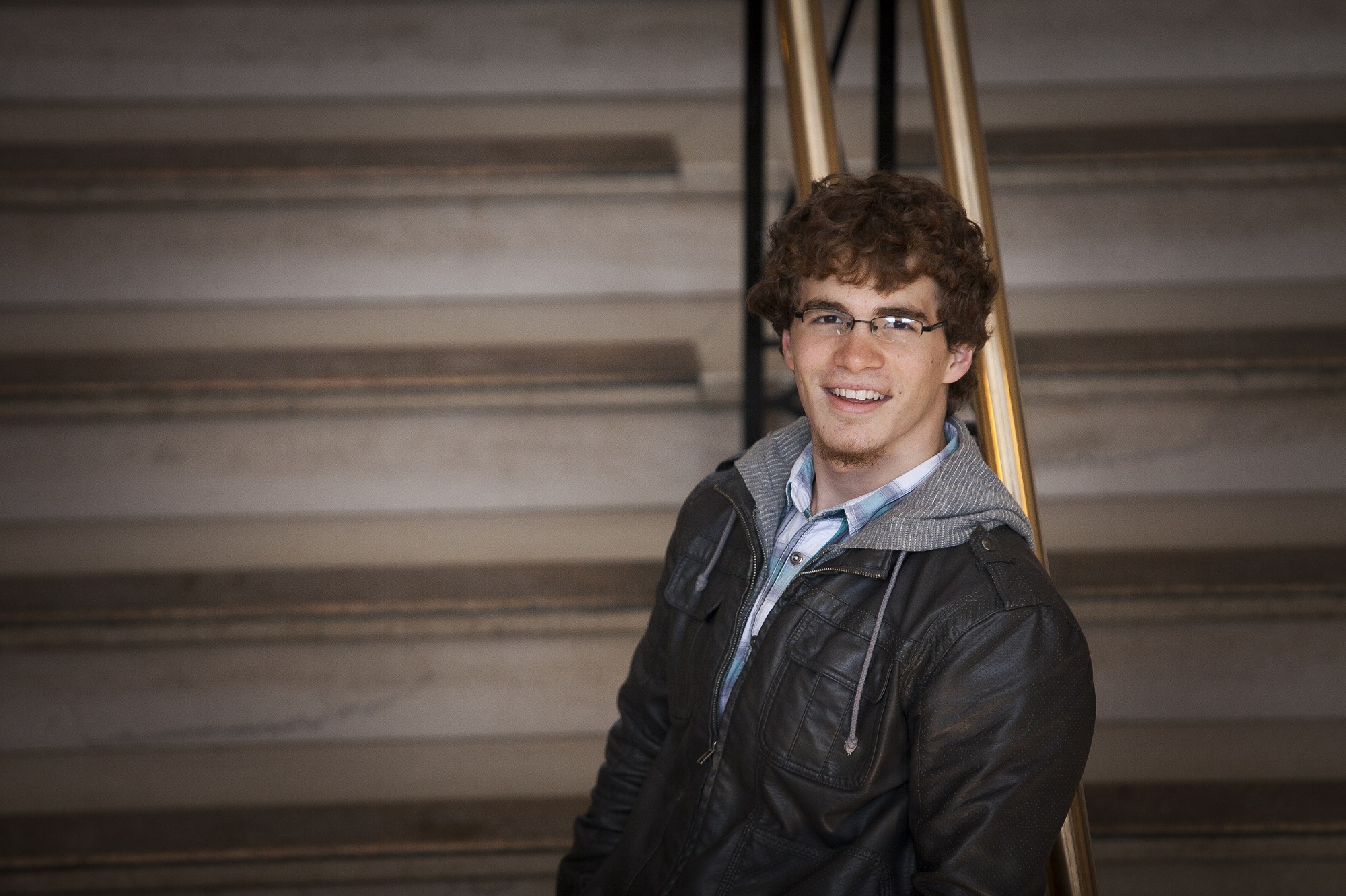 Editor-in-Chief of TheRebelution.com
---
My name is Christopher, but my nephews call me Topher. I'm a 22-year-old writer who loves reading good books, studying, writing, and making vlogs about Jesus, life, and what it means to follow God with everything we've got. Traveling is my jam, meeting new friends is my privilege, and spreading the Gospel of Jesus Christ is my deepest pleasure.
I'm a born-in-Canada-raised-in-Minnesota transplant to urban Los Angeles who thrives equally playing hockey or reading a good book on the couch.
And, of course, I'm a writer. Besides writing for The Rebelution, I also blog at ChristopherWitmer.com and am working on my first book.
I'm sold out to the idea that following God is a wild adventure and young people can change the world if we live wholeheartedly for God.
But my life's goal is to know Jesus more through His Word and to reflect that pursuit in everything I do. I long to see Christ exalted and His Kingdom built through everything I do, especially among my generation. I believe following Jesus changes everything about life and the greatest hard thing any young person can do is take up their cross and follow Him. Jesus is my life and I love to encourage other teens to go deeper in their faith and follow after God with abandon.
I hope you'll join me in this rebelutionary movement.
Some of My Most Popular Posts:
11 Dating Tips for Christian Teens | The Rebelution
Wrestling Through Hard Questions | The Rebelution
Christianity Isn't Boring | The Rebelution & Wild:Life
Should Christians Stand Up for Their Rights? | The Rebelution