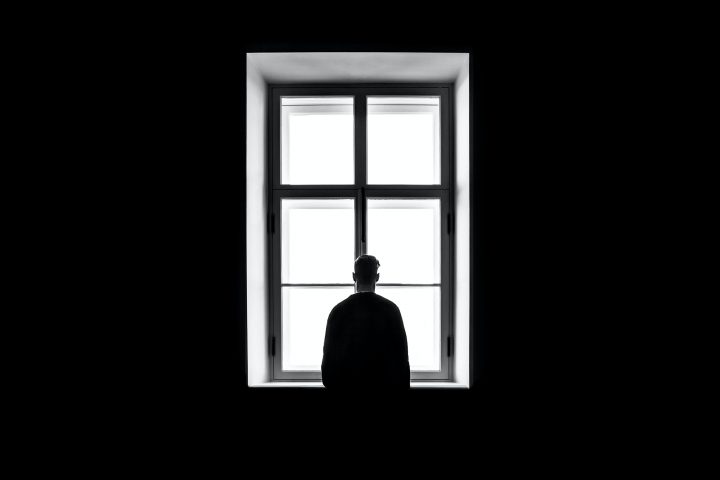 Countless people struggle with depression and anxiety—including Christians. What is a healthy and biblical response to these real struggles? What does the Bible say about these topics? Sara and Tabitha dive deep into what depression and anxiety really are, how to have a balanced and biblical approach, and share both spiritual and physical responses that can help free you from the grip of depression and anxiety. They share honestly about their own struggles and bring the hope and truth that you are not alone, you are not your struggle, and healing is possible.
Listen on Spotify, Apple podcasts, Google Podcasts, or wherever you listen to podcasts.
SleepSmartz
Are You Really OK? by Debra Fileta
The Rebelution
The Young Writer
The Author Conservatory
If you enjoyed this conversation, leave us a review and hit subscribe so you never miss an episode!
---