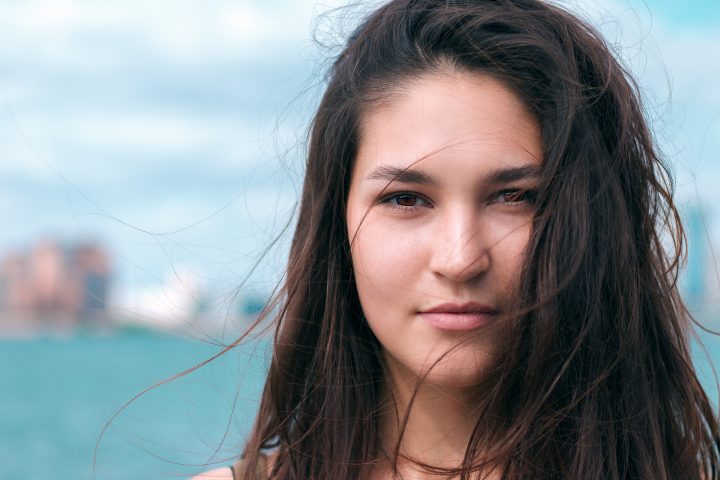 I am rebelling against low expectations.
Breaking down the social "foundations".
Changing adolescent definitions,
To be bold and strong and brave.
Striving for excellence every day.
Setting examples, promoting change.
I am learning, I am growing
I am reading more and knowing
I am more than ever showing.
I am seventeen and, yes, it's scary,
But I am a Rebelutionary.
My fear has not been taken–
Yet my faith in God's awakened.
---