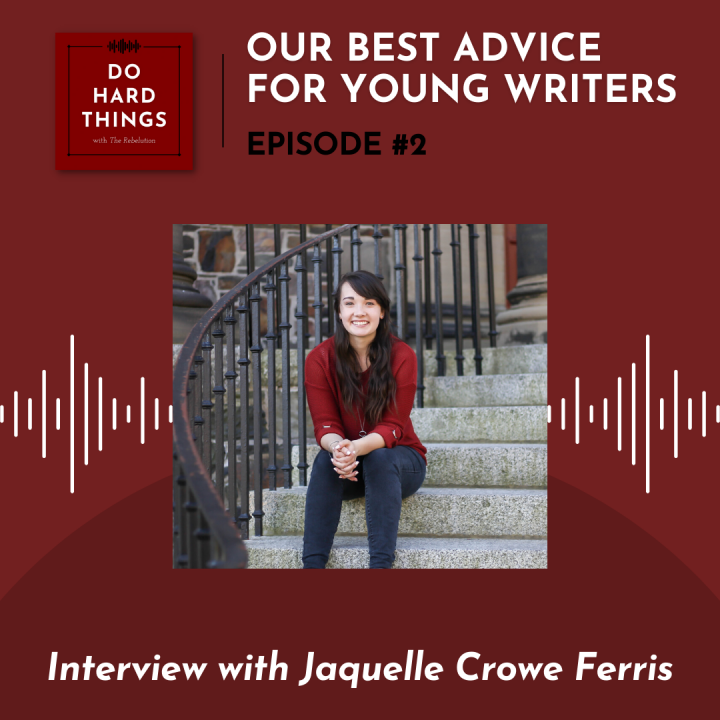 "I want to be a writer…but I have no idea where to start! Is it even possible to be a successful young writer?" Jaquelle Crowe Ferris, former Editor-in-Chief of theRebelution and bestselling author of This Changes Everything, joins the podcast today to give her very best advice and encouragement for young writers. She shares the mistakes she made throughout her writing journey (and what she wishes she'd done instead), practical tips that help strengthen your writing, her favorite books, and so much more. If you're a young and aspiring writer, don't miss this fantastic conversation!
Listen on Spotify, Apple podcasts, Google Podcasts, or wherever you listen to podcasts.
Jaquelle's website
The Young Writer
The Author Conservatory
If you enjoyed this conversation, leave us a review and hit subscribe so you never miss an episode!
---