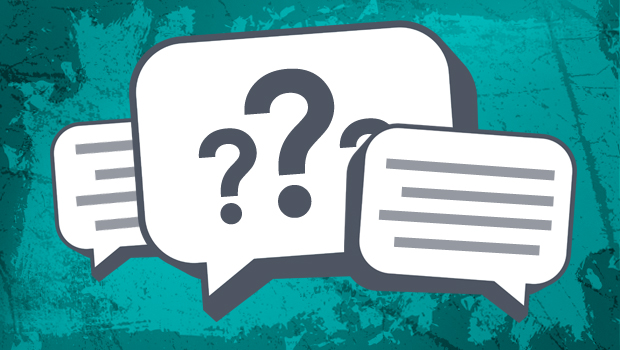 ---
NOEL WRITES: I know people who can't wait to grow up, but when I was sixteen and was called an adult, I cried! Humiliating but true. The same thing basically happened for my 17th birthday.
And now I'm about to turn 18 and I hate the thought of work, college, and even graduating high school! I've procrastinated when it comes to getting my driver's license, and I'm actually sad that I will be graduating high school 5-6 months early.
I never thought I would turn out like this. I don't know where this fear comes from, but I think it might be because I simply don't know what I am going to do. I don't know what I want to be, don't know what God wants me to do, and don't even have any hobbies to fill my time after graduation.
By the end of this month, I will have a ton of time on my hands since I'll be graduated from high school and won't be starting college until next Fall, Lord-willing. The thought just terrifies me. How I will spend my time for the next 8 or so months?! Or better yet, how should I spend my time?
How do I get rid of this fear?
Thank you all SO so much!
---
Share Your Thoughts in the Comment Section!

There are currently 4 Comment(s)
---
Have something else you'd like to discuss? Just submit your question or topic (and any elaboration you'd like to provide) using our Submit Content Page. We look forward to hearing from you.
---