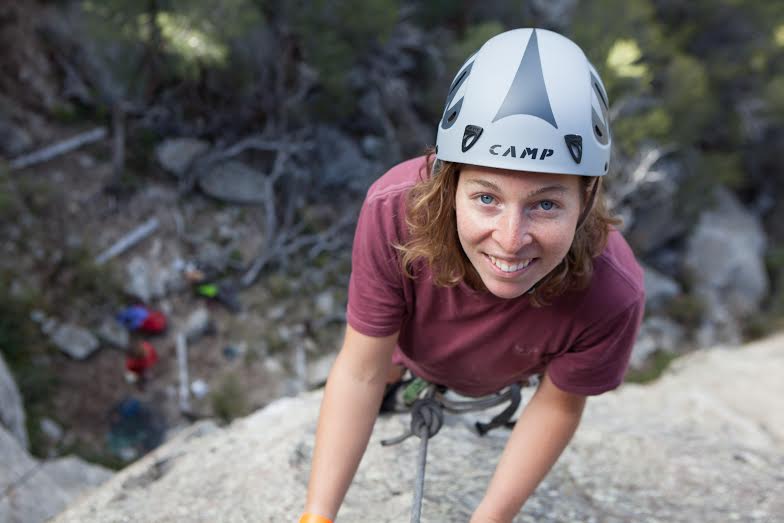 ---
You know that feeling, when God calls you do something but it seems absurd?
I felt that for months.
It was my sophomore year in college and I felt God calling me to lay college down and go oversees for a semester.
I started blindly searching for oversees opportunities. I looked into mission work, studying abroad and even farming. Nothing felt right.
When I chose to live for Jesus, I knew that if I lived in a radical way for his glory, others would have no choice but to believe.
I set my life up in faith.
I dropped my classes for that semester, moved out of an apartment and in with some family friends. Weeks passed and I had no leads. I told the family I moved in with that I wouldn't be there that long because I was going oversees.
At that time, I didn't know where I was going or how I was getting there. Another week passed.
Feeling defeated and incapable of hearing from God, I knelt to the ground in tears and prayer.
I prayed, "God, this was your idea. I want to show everyone that you are faithful and you care. Show me where to go and I will go. I will go!"
After that episode, I decided to run some errands and the first place I went, God gave me my answer.
I met a woman with bright shining blue eyes that asked me about my heart for missions. She shared her heart and said she was traveling, very soon, to a village in South Africa.
She looked into my eyes and said, "If God is placing this on your heart, now is your time."
We met a week later, over pancakes at Perkins, and talked about CATCH Projects. CATCH is a nonprofit organization in South Africa that brings children off the streets to learn, play and never leave on an empty tummy. A month later, we flew to South Africa together.
I stayed for five months and God used me to accomplish way more than I ever thought possible.
I returned to the US that summer and started back in college the following semester.
Is God nudging you to do something?
Act now.
---
Share Your Thoughts in the Comment Section!

There are currently __ Comment(s)
---
Photo courtesy of Emilee Struss.
---