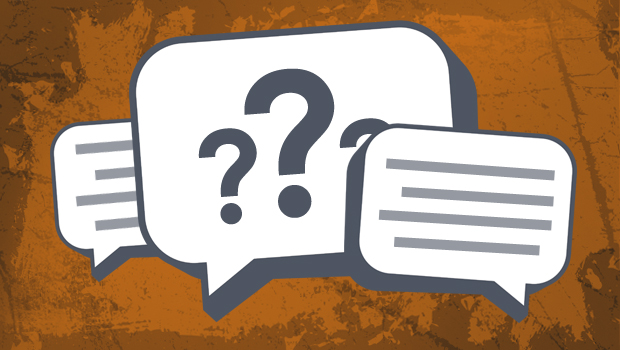 ---
ANONYMOUS WRITES: I believe I am called to the mission field. I haven't had a vision or anything, but Jesus says to go in his word and that's enough (it holds more authority that way anyway). So I'm sure as heck going to try.
So, how do I get there? I'm hoping to go long term, but I'm not sure what kind of skills I'll need, how to bring it up to my church, how to pay for it, ect. Any suggestions would be helpful, especially if any of y'all are either planning to go, or already have. Stories are even better.
Thank you so much!
P.S. I realize missions often puts people in dangerous situations, so if you can't share certain things on here safely, please don't. I totally get it.
---
Share Your Thoughts in the Comment Section!

There are currently 0 Comment(s)
---
Have something else you'd like to discuss? Just submit your question or topic (and any elaboration you'd like to provide) using our Submit Content Page. We look forward to hearing from you.
---