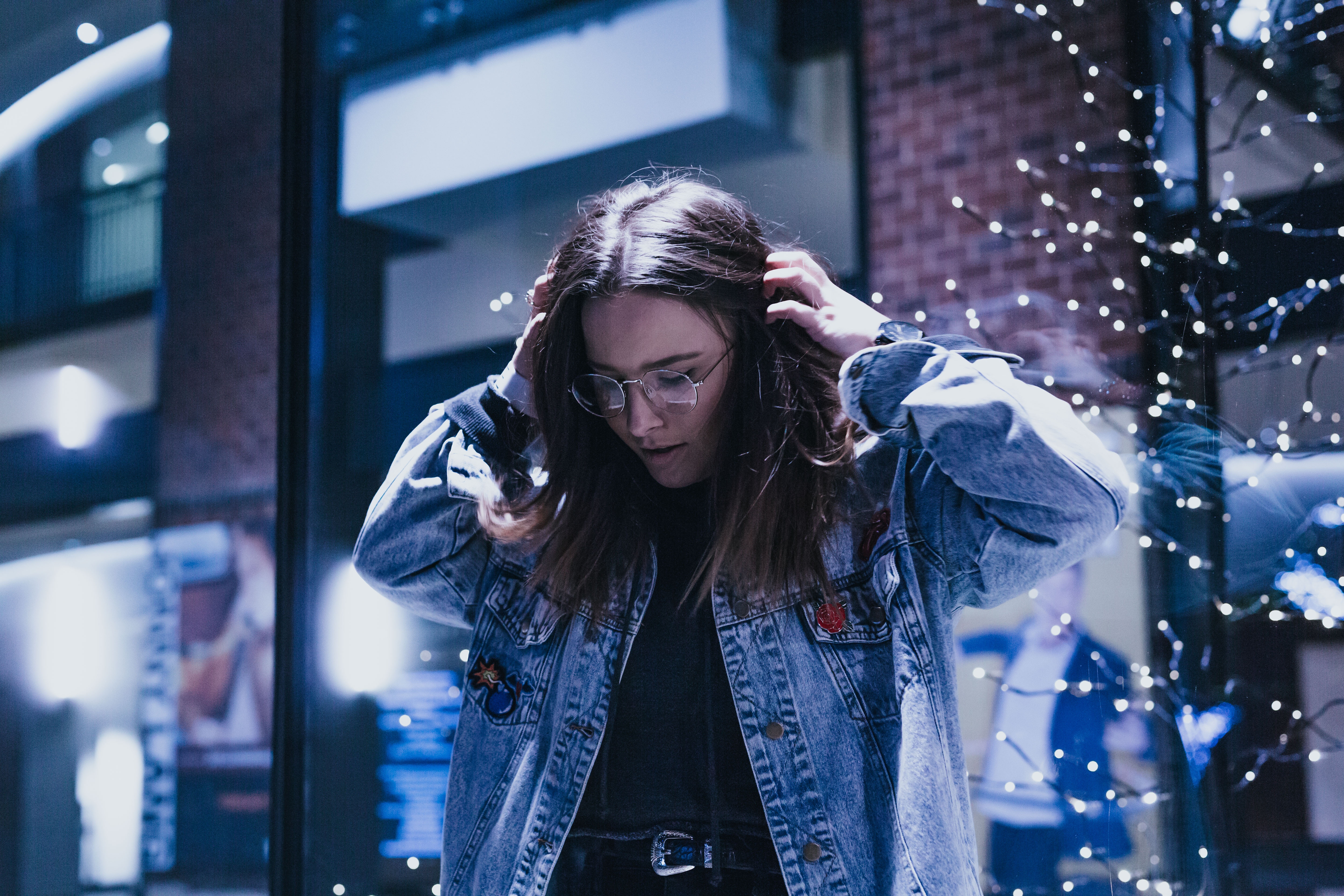 ---
As part of the Great Commision and our purpose here on earth, we are commanded to be an example of Christ to others in our lives.
In John 13:15, Jesus states, "For I have given you an example, that you also should do just as I have done to you."
Christians stand out in the darkness of the world because of our joyful attitude, hope for the future, and ability to have faith through hard times. When others see these qualities in us, they will be curious as to why we act this way. And it's another opportunity to tell others about Jesus!
But a Christ-like example is hard to maintain. Our world is studded with sin and temptations, and one of the dangers we face is misrepresenting God.
His teachings are wholesome and right, but sometimes we misinterpret them and take them out of context. Many Christians judge or condemn others, and in some cases, drive people away from Him. I have friends who refrain from calling themselves Christians because of our reputation of being judgmental or shunning others. There are countless stories of awful church experiences or times when Christians have even persecuted each other.
These actions are a result of human sin and aren't pleasing to God. When we act this way or use His teachings to try to win arguments, prove points, or blatantly condemn others, we're not only sinning, but we're also misrepresenting Him.
Still, in our average day-to-day lives, it's hard to be kind or loving. Sometimes, we do or say things we wish we hadn't. When this happens, we feel guilty or even hopeless in trying to be an example to nonbelievers.
While God wants us to encourage others to follow Him, He doesn't want us to feel worried or angry for not properly representing Him. Better yet, He has provided us with the tools we need to push through hard times, overcome our mistakes, and be a Godly example to others.
Stay Rooted in God's Word
God's Word is "a lamp to my feet and a light to my path," as David says in Psalm 119:105. His teachings are pure and holy, providing us a clear, righteous path in this dark world.
Staying rooted helps us live healthy, wholesome lives and spread His light to others. And when conflict, argument, or confrontation comes our way, we'll be able to rely on His reminders to be meek, kind, patient, and merciful.
Ask for His Strength
Our world is a very dark place, full of temptation, sin, and death. Without God's strength to resist temptations, we would succumb to the darkness in the world, leading to heartbreak and ruin.
Even as Christians, sometimes temptations are too much for us to bear. Whether it be gossip, arguing, or sexual immorality, we succumb to our natural human desires and disobey God's call to be different.
When we are tempted, our only rescue is God's divine strength. And to get it, all we need do is ask!
Repent
"Repent, then, and turn to God, so that He will forgive your sins." (Acts 3:19)
All humans make mistakes, and God calls us to repent. But we shouldn't just seek His forgiveness. When our actions hurt those around us, we must seek their forgiveness as well.
Asking for forgiveness is a stark contrast to the evils in our world. This makes us–and God–stand out in a positive light.
God is the Judge
Jesus warns us in Matthew 7 not to judge others, "or you too will be judged." Unfortunately, Christians have a reputation of being judgmental and extreme. When we judge others, we not only hurt them, but misrepresent God and drive others away from Him.
Ultimately, God is the true judge over our world, not humans. While we shouldn't refrain from defending ourselves or standing up for our faith, we should keep from judging others and leave that job to Him.
We're Not Perfect
No matter what, we aren't perfect, which is why Jesus was sent to earth to die for our sins in the first place! And while we want to be an example of God, we still sin, make mistakes, and hurt others. All of this is part of being human. While Jesus provides us with a clean slate, he doesn't make us sinless.
Despite wanting to properly represent God, we shouldn't let it drive us to the point of paranoia or self-anger. By forgiving ourselves, we display God's love and mercy.
When we study God's word, ask for strength, repent for our mistakes and refrain from judging others, we let God work through us to shine His light amongst the darkness.
---
Share Your Thoughts in the Comment Section!
---