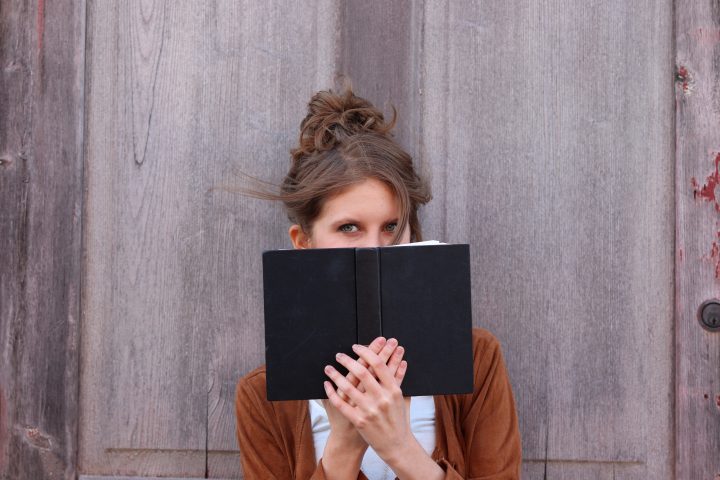 Hey, Rebelutionaries!
Have you heard the news? The Rebelution has a new book for teens coming out next May!
Our lead editor Sara Barratt's book, Love Riot: A Teenage Call to Live With Relentless Abandon for Christ releases from Baker Books in May 2020.
We're so excited for Sara and can't wait to share it with you all!
But in the meantime, we need your help!
Are you a teenager who loves books? Or a youth worker? Do you love talking about books with family and friends? Love sharing about your favorite books on your social media or blog?
If so, you're a perfect person to join Sara's launch team!
A launch team is a group of readers who help the author promote the book by sharing about it on social media, writing a review, and (if they're so inclined) telling everyone they know about it.
Well, maybe not everyone. But you get the picture. 😉
Launch team members receive:
-a free copy of the book
–Love Riot themed goodies
-exclusive content and digital products
-lots of interaction
-and more…
Members also get entered into fun giveaways and are the first to receive updates . . . including a cover reveal coming up soon that we're so excited about!
To be considered for the team, click here and fill out the form to let us know. It's short and simple. Promise.
Spots are limited and the application is only open for a few more days. We hope you'll consider joining the team!
If you're interested to know more about the book, here's a blurb:
Young people are walking away from the church and those still in the church often struggle with indifference about their faith. But it doesn't have to be this way. It's time for a revolution, a holy uprising. A love riot.
With passion and authenticity, teen author Sara Barratt calls on her generation to reject apathy and embrace a daring, costly faith. Not content with safe religion that demands nothing of us, Sara shows teens how they can stop giving in to the status quo and devote themselves fully to Christ, following him no matter what their friends do or the culture around them does. She challenges them to give everything over–their comfort zones, their time, their loyalties, their pride–and discover that in losing control they are gaining the life that was meant for them all along. Love Riot is a battle cry from one teen to another to embrace a life of wholehearted commitment and relentless abandon for Christ . . . no matter the cost.
Have any questions? Let us know in the comments!
---