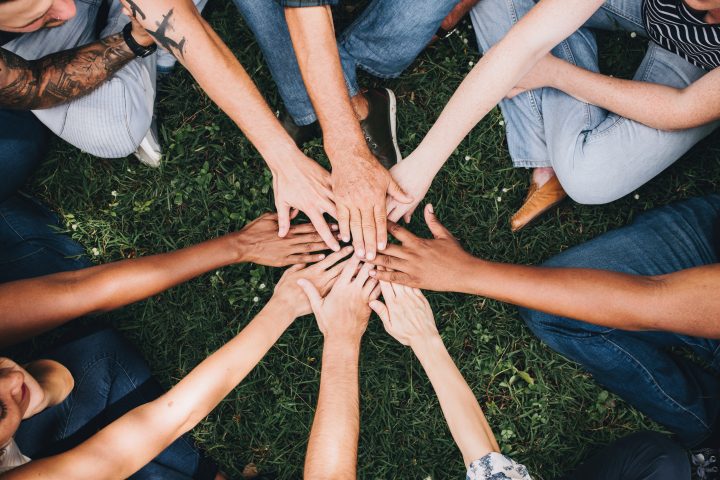 Editor's Note: The world has a very different perspective of teenagers than we do here at TheReb. Instead of expecting us to do hard things, the world has low expectations. Instead of expecting us to follow Christ, the world expects rebellion. This poem reveals both perspectives. Read it both ways to see the dramatic difference.
---
I have no hope
It would be stupid to say
That my generation can do something of worth
That we can make a difference
That we can change the world
I know
That teens cannot do anything
It would be a lie to say
We can get off our phones
See more than the latest movies
Care for the people around us
We can
Do nothing but waste time
It is false that teens
Can dream and can act upon their convictions
That teens can do greater things
We know
We can do nothing
I do not believe
God made us for more
Now read it line for line from the bottom up.
---