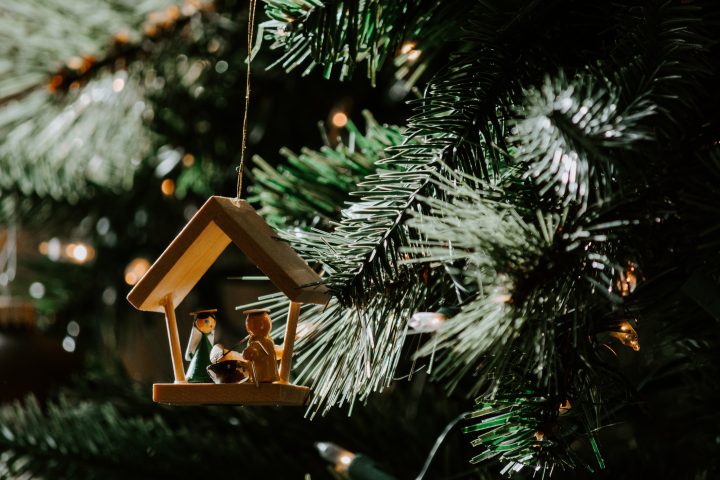 Our precious Savior, asleep in a manger,
One day would heal those who suffered great pain.
One day, He'd show crowds the way out of danger.
One day, they'd see the reason He came.
This precious babe that was cradled by Mary
Would one day sip from the cup of God's Will.
He'd endure the torture none other would carry
For many ages and until this day still.
Our precious Savior, surrounded by cattle,
Would one day be beaten without sympathy.
One day, He'd fight to win a great battle.
One day, He'd suffer by death on a tree.
This precious babe, an innocent child,
One day would rise up to the victory.
Up from the grave, now this man, meek and mild,
Says, "I did this for you, child. Come unto me."
And if you obey and fall to your face,
Willing to die to the life that you live,
Jesus receives you in glory and grace.
Joy and peace the Son freely gives.
From your shoulders, the burden of sin
Is lifted by our blessed Redeemer.
Now the joy of the Lord lives within.
Now in Christ, you are a believer.
Here I wait for that glorious day
When at death, I am called by the Son.
When at last, my soul flies away,
And He says with a smile, "Well done."
---