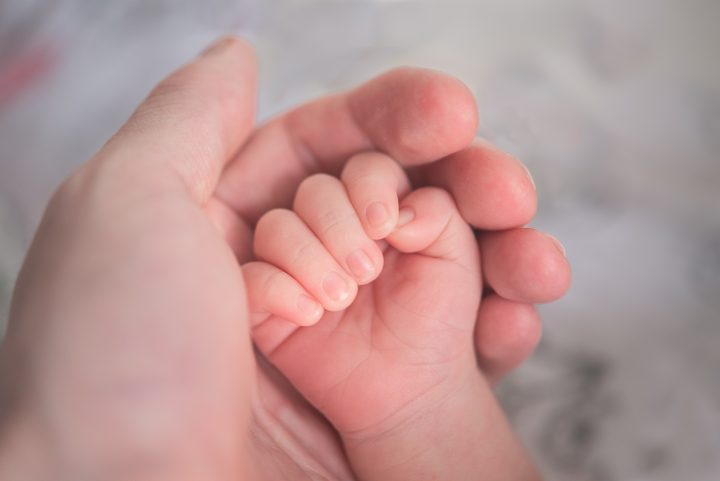 Wrapped up in his mother's womb,
The baby was due to be born soon.
The doctor said, "There is no hope."
The thought of this she could not grope.
The mother had to make a choice.
She could hear the baby's unheard voice.
"I ask you just one thing to give
All I want is a chance to live."
She thought on all that could take place,
People smiling at his cute face.
Backpack bought for first day of school
Daddy teaching him to use a tool.
Birthdays celebrated with great vigor.
Friends are crowding at the door.
She hears about his daring feat.
She takes him out to eat a treat.
The mother sees him proudly walk
In front of the whole class to talk,
Watching a movie and staying up late,
Going out on his first date.
He receives with joy his college degree.
He proposes under a willow tree.
Watching his bride walk down the aisle,
He cannot help but give a smile.
Having kids for the first time,
Singing a sweet lullaby,
Watching them grow up as he,
Happy and bouncing with energy.
Before he knows it, grey hair peeks out.
Grandkids around him run and shout.
Although he cannot move as easily,
His heart is filled with felicity.
The mother turned to the doctor
His calm expression shocked her.
When did life become so meaningless?
When did murder become a business?
She apologized and quickly refused.
The doctor looked at her, confused.
She said, "Myself I could never forgive.
We all deserve a chance to live."
---