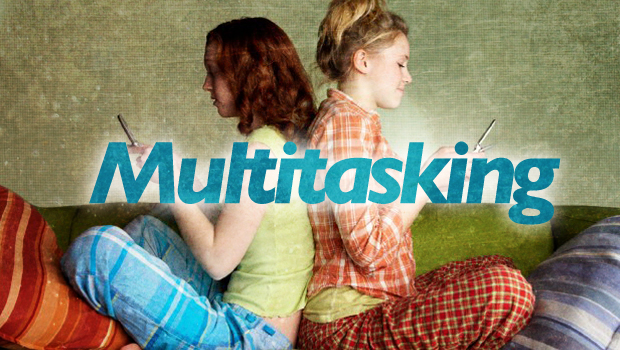 An interesting addition to our series on multitasking.
ABC News, July 25, 2006
People who learn something new while multitasking are less able to recall what they've learned later on, researchers from the University of California at Los Angeles found in a new study. They tested subjects on a simple memory task while at the same time asking them to count the number of random tones they heard while learning. Multitasking didn't harm memory during the learning but appeared to make it more difficult to retrieve what was learned later.
Writing about these results in the Proceedings of the National Academy of Sciences, neuroscientists speculate that having distractions around when you're trying to make a new memory causes the distractions to get so tangled up with the memory that you end up needing the distraction to be able to get the memory back out of storage. For example, if you listen to the radio while studying for a test, you end up needing the music to be recall what you learned. The memory recall becomes less flexible and more dependent on the situation.
Click here for a more in-depth look at the new study.