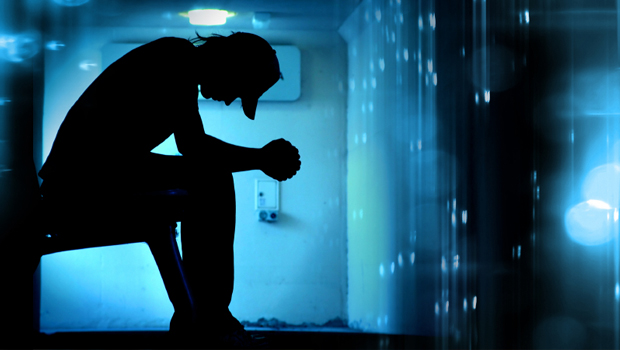 We have never wanted to post anything on our blog that teens would be tempted to hide from their parents. Unfortunately, we are breaking that rule today. A new study featured by USA Today links teen depression to bedtimes — yet another reason why your parents are right when they tell you to get off Facebook and go to bed.
Study links teen depression to bedtimes
USATODAY.com – Gregg Toppo – 06/08/09

Teens whose parents let them stay up after midnight on weeknights have a much higher chance of being depressed or suicidal than teens whose parents enforce an earlier bedtime, says research being presented today at a national sleep conference.

The findings are the first to examine bedtimes' effects on kids' mental health — and the results are noteworthy. Middle- and high-schoolers whose parents don't require them to be in bed before midnight on school nights are 42% more likely to be depressed than teens whose parents require a 10 p.m. or earlier bedtime. And teens who are allowed to stay up late are 30% more likely to have had suicidal thoughts in the past year.
Obviously, sleep is important — whether or not you struggle with depression or suicidal thoughts. More importantly, the Bible teaches us that sleep is gift of God (Psalm 127:2) and a daily reminder of our dependence on Him. In a message entitled, "A Biblical Understanding of Sleep," C.J. Mahaney points out that God could have made us with no need for sleep, but sleep reminds us that we are creatures, not the Creator, who "neither slumbers nor sleeps" (Psalm 121:3-4).
Some questions for discussion:

What is a normal bedtime for you?
How many hours of sleep do you average per night?
Do you feel that you get enough sleep? If not, what is keeping you from getting more sleep? What would it take to remove those obstacles?
What do you think of the study? Do you agree or disagree with their conclusions?