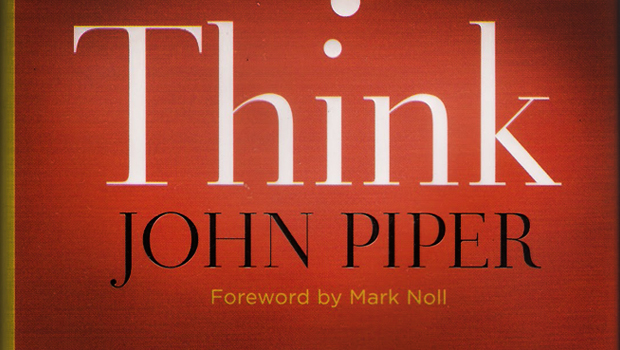 Greetings, rebelutionaries! You have probably noticed that new posts have been an endangered species around here in the recent months. Some of that is busyness. Some of that is planning and projects — for next year and the years ahead. But a lot of it is the simple fact that we haven't had much to write about.
Oh, there are still lots of stories of rebelutionaries making a difference. This week we received an email about a group of teens in Tinley Park, IL, who adopted the "Do Hard Things" challenge and raised thousands of dollars for an orphanage and thousands more for a mini-home makeover for an 11-year-old cancer survivor!
The Insight Problem
No, when we say we have not had much to write about, we are not talking about a lack of information, we are talking about a lack of insight. When we write, we want to share something we believe is uniquely helpful — something we hope will equip you and make you more effective in doing hard things for the glory of God.
The problem is that we are not that wise! We like to joke that we used up all our life experience writing Do Hard Things and Start Here — and that is partly true! Those books are our message to our generation, the best we've been able to put it. And we're not lying when we say that we poured all our good ideas into them.
That doesn't mean we think there's nothing left that's worth saying. Not at all! But the Rebelution was birthed out of a summer of intense reading (and thinking). Our best writing has come when we have been pondering over the great ideas of older and wiser men and women. And there has been less time for that this past year.
Replenishing the Well
One of our favorite quotes is by Charles Spurgeon on reading: "The man who never reads will never be read; he who never quotes will never be quoted. He who will not use the thoughts of other men's brains proves he has no brains of his own."
That's not just true for people who have never authored a book, published a paper, or delivered a sermon, that's true for everyone. The well of insight dries up quickly when it is not replenished by life experience, by reading, and by the Word.
As we approach the end of the semester and enter the Christmas season, we are hoping to replenish the well by reading — and one of the books we're reading is Think: The Life of the Mind and the Love of God by John Piper. Just a few chapters in, there are already a host of direct applications for rebelutionaries.
Series Roadmap
This next month, we'll be posting our thoughts in response to John Piper's insights (spoiler: a lot of it is about reading), and challenging you to join us in prioritizing the life of the mind this holiday season — and for the rest of your life.
For now, join the conversation by answering any or all of the following questions:
What books (and great ideas) have you pondered over this past year? How about in Scripture? What insights did you take away from that reading?
When do you find you have the most time to read? What tends to be the biggest reason why you don't read (great books) more?
What is on your reading list this Christmas season? For next year?