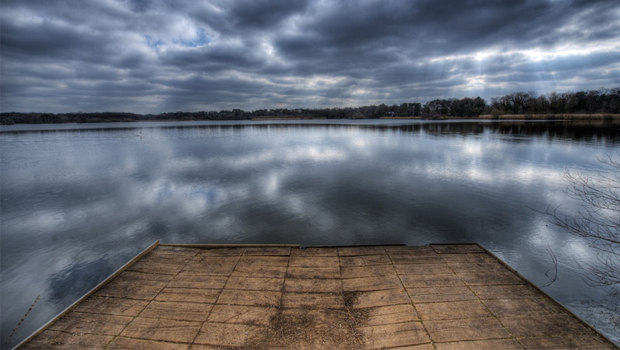 ---
I found out today that one of the families I babysit for is moving out of state in a few months. I've known them since before their oldest was born, and I've spent countless hours with their three boys, watching them grown, learn, and develop their own little unique personalities. I'm going to miss them!
All of a sudden, I realize that my time with them is limited. Why do I take that for granted? Why do I assume I have all the time in the world?
How does each day pass by so fast? Each week? Each month? Each year? My entire life?!
The World Before You
As a recent college graduate, it seems I have so many options, so many ideas, and so many opportunities, but time passes by so quickly. As time keeps slipping through my fingers, I think of all I want to do during my vapor of life on earth: learn a language, visit another country, and all the other dreams that run around in my brain sometimes.
What if I don't accomplish what I hope to? What if my plans are changed? What if I get to the end of my life and it looks totally different from how I thought it would look? How would that change how I spend these fleeting days?
William Borden
William Borden wanted to go to China. He wanted to be a missionary. Young (he was a recent Yale graduate), wealthy (heir to his family's dairy business), and smart (did I mention Yale?), he had the world before him, and he chose to leave behind his life of ease for a life of dedicated service to God. He threw himself into preparing to work with Muslims in China, learning the difficult language, and pursuing the goal of bringing souls to Christ rather than more money to himself. At long last, he set sail for Egypt in 1912, where he would study Arabic before finally launching into China.
But he never made it to Chinese soil.
After all those plans, all that work, all that preparation, Borden died of spinal meningitis after a few short months in Cairo, at the age of twenty-five. Was his a wasted life? What of his ambitions — they were holy ambitions, right? What of his plans, his dreams to impact others for Christ?
We Can't Do Everything
Time shows us we are not omnipresent. We are not omniscient. We are not omnipotent. We can't even determine the courses of our own lives – but God can.
Time shows us that we are dependent on our all-powerful, all-knowing, everywhere God to make our lives count for Him. We rely on Him to guide us, lead us, mold us, shape us, and prepare us to do those things He prepared long ago for us to do (Ephesians 2:10). Time is proof that we can never do everything. Borden didn't accomplish everything on his bucket list. He didn't even accomplish his primary life goal.
Or did he?
In Every Moment
In his Bible, Borden wrote three short sentences that have often been repeated to summarize his life:
"No reserves. No retreats. No regrets."
Did William Borden glorify God in everything he set out to do? Did he put Him first no matter what the outcome of his obedience might be? If so, then even if his life ended early (in our estimation), even if he didn't cross off all of his goals, even if he didn't attain his greatest desire, he had no reason for regret. Our great plans and goals may come to nothing, but a life that willingly seeks and follows Christ will never, ever be wasted.
As time slips through our fingers, may we not try to hold it back. Every passing moment only brings us closer to eternity, where we will have all the time we will ever need. May we live each moment to the glory of God, trusting the One who wrote the number of our days long before one of them ever came to be (Psalm 139:16). With Him, our lives will all have purpose, no matter what that looks like.
So I will pour myself into every moment. That's all it is – a moment. Each one that flies right by me brings me closer to my goal, my reward, eternity. And in each and every moment, God will be there, too. No matter what I accomplish, if I do it His way for His glory, I will have no regrets.
---
Share Your Thoughts in the Comment Section!

There are currently __ Comment(s)
---
Photo courtesy of Anthony Bouch and Flickr Creative Commons.
---