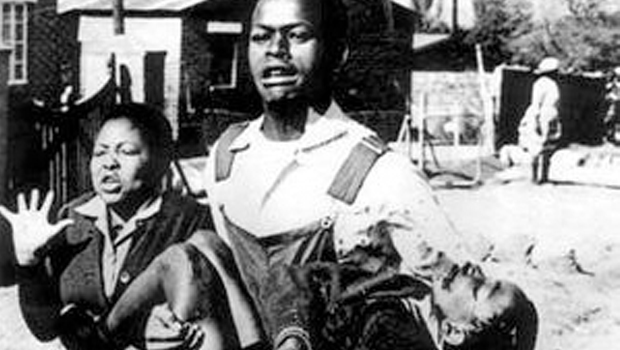 ---
In South Africa on the 16th of June we celebrate a public holiday known a Youth Day. We celebrate this day in commemoration of the Soweto Uprising in 1976. Twenty thousand students from many different schools joined together to protest against a government announcement that had just been made: Half the school curriculum including Math and Afrikaans was to be taught in Afrikaans.
Students were tired of the discrimination between white and black people. They wanted good education in a language that they could actually understand. A protest was organized for June 16, 1976, and twenty thousand students joined together to make a difference. It is usually said that 176 teenagers died that day but it is estimated that the number is closer to 700.
When something goes wrong around us these days we sit and complain but take no action. We say "that's so terrible" but don't do anything about it. Not so long ago we heard that school books were being dumped on the side of the road and not taken to the schools that desperately wanted and needed them. We didn't do anything about it though.
I know that I need to be taking action more too and so I will be looking for more opportunities. Lets open our eyes and see what problems there are. When we discover what they are then we need to do something about them! Choose something that saddens or angers you. Be it education, aids, hunger, orphans or something else. Lets rise up and do something.
You don't even have to organize something yourself. You could support charities financially or jump in and volunteer. If you are handy with crocheting or knitting then you can send through squares for blankets for Knit-A-Square, you could join a feeding weekly feeding program, you could collect school books for underprivileged children and teens who want to learn but don't have the resources. The list is so long.
It's not impossible to do something. Twenty thousand teenagers did something. Just remember that in that large number every single young person had to make the decision to do something hard.
Think about this, If the government were to announce right now that half your curriculum was to be taught in a language that you don't understand, would you be ready to organize a protest?
---
Share Your Thoughts in the Comment Section!

There are currently __ Comment(s)
---