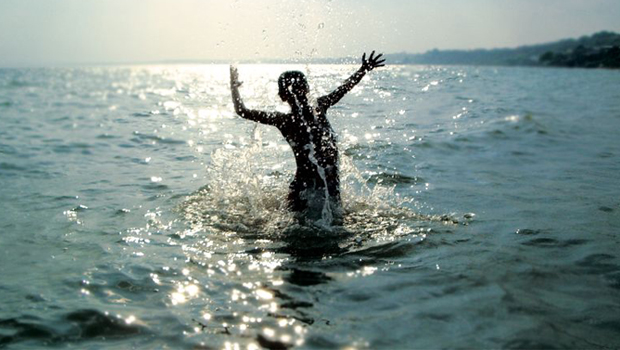 ---
I have a confession to make. I spend a lot of time pouring over words and pictures of things I want to be. The life I want to live.
I read about strong heroines facing danger and struggling valiantly towards a cause bigger than themselves.
I spend hours on Pinterest looking at pretty pictures and epic scenes, adventures and sunshine and battles and life.
I research how to stay healthy and strong, dreaming of how wonderful life would be if I was gorgeously toned and fit.
I've spent much of my summer so far dreaming and thinking. Lost in the life I wish I lived. Eyes glued to a screen, slouching on the couch.
Meanwhile, the wind is dancing through the woods fifty feet from my back door and black raspberries shine ripe in their prickery patches. I have a blog waiting for a post to be written. Four siblings to pour out love on. Neighbors to reach out to. A Bible to read.
My to-do list sits in scattered parts of my brain, fermenting in procrastination and a bit of fear.
But you know what? It is high time that I get moving. High time that I start living. Because one of those dreams I have is to come to the end of my life on earth full of wrinkles and stories.
I want to have wrung every drop of life out of every day. To have poured myself out for Jesus and others, to have lost my life so I can have Jesus' life instead.
But none of that is going to happen while I sink deeper into the couch cushions.
So.
Starting now, I am going to live dangerously. I am going to truly live.
And I am so excited because I have almost two months left of my summer break from school! I'd say it's the perfect time to start living.
I want to challenge you to do something with your summer as well! You have days and days and days to fill up this Summer. And each of those days consist of 24 hours. 1440 minutes.
Go, conquer your to-do list. Fight a battle in Jesus' name. Fall into bed worn out and grinning tonight.
I challenge you to do this because I want you to live. To truly live.
---
Share Your Thoughts in the Comment Section!

There are currently __ Comment(s)
---
Photo courtesy of Dmitry Kichenko and Flickr Creative Commons.
---