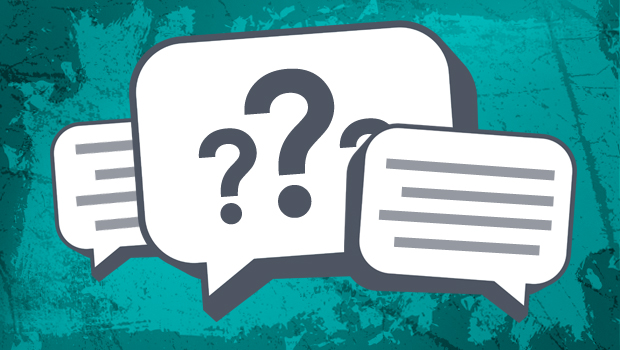 ---
RACHEL WRITES: Okay, here is why I asked that question. My church started a "Big Hard Thing." We planted a church in the middle of a bad part of town. I was really excited about this, but… (Ha. You knew that was coming.) There are so many people I've met who don't want to change.
We have tried so hard, but something we keep coming across is that people don't want change — even though they really need it. (like. a lot.) It's one of those things that I feel strongly about but it's like I'm talking to an empty canyon. Everything I say comes back to me.
Have you ever experienced this? And even if not, what would you suggest to someone who is trying to change the world, but is finding that the people they are trying to help don't want to change?
---
Share Your Thoughts in the Comment Section!

There are currently 21 Comment(s)
---
Have something else you'd like to discuss? Just submit your question or topic (and any elaboration you'd like to provide) using our Submit Content Page. We look forward to hearing from you.
---