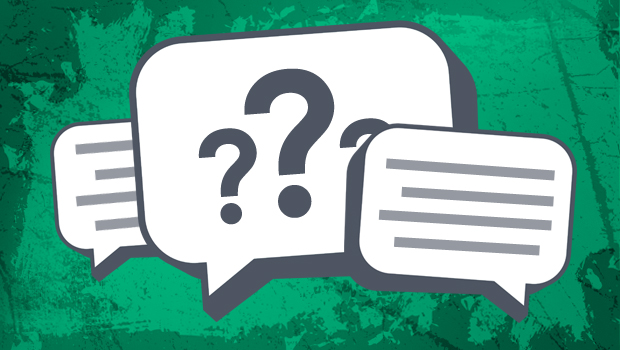 ---
KIERI WRITES: Drama is a huge part of my youth group. Things like people switching personalities depending on who they're talking to, others feeling left out of conversations, even though they aren't even trying to participate (causing drama for the sake of drama), girls liking the same boy another girl likes (I despise that one), or a girl thinking a boy likes a different girl instead of her.
There are other things too, but I'm sure you all know what I mean. Just petty drama that causes hurt feelings or fights or just plain annoys people, about stuff that doesn't even matter in the big scheme of things. Not just at youth group, but also on social media and texting, etc.
My question is, how can you stay out of unwanted drama, and how do you keep from causing it yourself? What are your thoughts on the drama in your youth group or social circles? It's EVERYWHERE!
---
Share Your Thoughts in the Comment Section!

There are currently 7 Comment(s)
---
Have something else you'd like to discuss? Just submit your question or topic (and any elaboration you'd like to provide) using our Submit Content Page. We look forward to hearing from you.
---