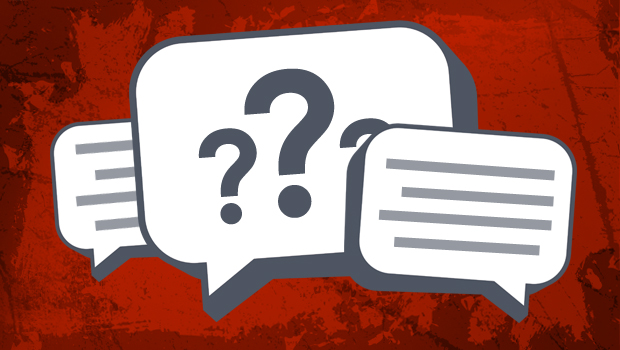 ---
P. WRITES: My sister and I have been quite unlucky when it comes to stepfathers. Our current one, who is very similar to the last one in many ways, has repeatedly put me, my sister, my real father, my mentally-challenged uncle, and several other people down repeatedly.
Over the years he has screamed profanities at us, called us names, and insulted us. And these tantrums are followed by a period of silent treatment, then an apology, and an expectation from our mother for us to all "get along."
He ignores us some days and refuses to even look at us, and if we try to talk to our mother with him around he whispers to her about why we are wrong and that we shouldn't get whatever it is we are asking for.
My sister and I are not angels, but as any of you who are children of unsuccessfully blended families probably know, it stinks to have an adult figure in your life who you are forced to live with, but don't feel like you could ever fully trust.
This has been the cycle for years, and for years before that with Step-Dad #1. I've come to the point where I don't even want to forgive him or be kind to him. I know all the Bible verses about depending on Jesus and forgiving someone seventy-times-seven times, but my heart just isn't in it.
Anybody have a wake up call for me?
---
Share Your Thoughts in the Comment Section!

There are currently 7 Comment(s)
---
Have something else you'd like to discuss? Just submit your question or topic (and any elaboration you'd like to provide) using our Submit Content Page. We look forward to hearing from you.
---