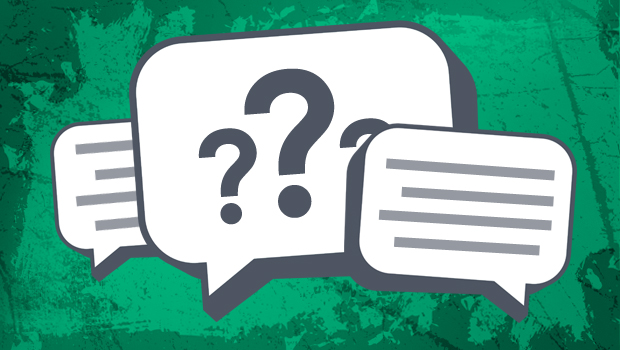 ---
CASSIE WRITES: I have a friend who has raised some concerns over teens going on mission trips.
First, she points out that many teens go on mission trips seeking a 'spiritual high,' and when they get back, away from the spiritually intense environment, they don't know how to be consistent in their daily walk. They don't realize that the Christian journey is not all 'highs,' which can yield a net negative result.
Second, teens are eager to go on mission where they can serve God, without realizing that serving God starts at home and right where God has placed them in day-to-day life. They're willing to serve God overseas, but not at home.
Third, the financial aspect. Is it really a wise use of money to spend a few thousand dollars to send a teen overseas for a few weeks, when the same amount can sponsor a native missionary for a much longer period of time?
What do you guys think? What are some pros and cons for teens going on mission trips? If you've been on one, why did you go, and do you think it was worth it?
---
Share Your Thoughts in the Comment Section!

There are currently 14 Comment(s)
---
Have something else you'd like to discuss? Just submit your question or topic (and any elaboration you'd like to provide) using our Submit Content Page. We look forward to hearing from you.
---