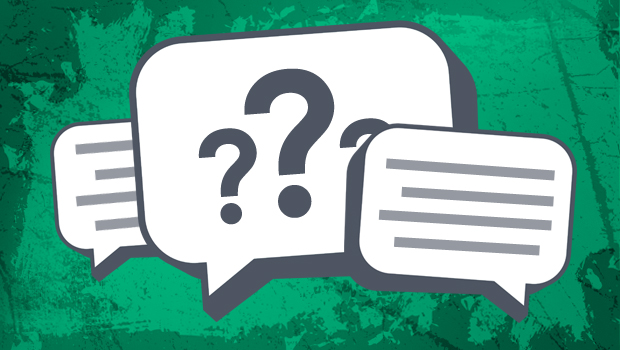 ---
CLARE WRITES: Recently many large companies (e.g. Walmart, Target, JC Penny, Starbucks) have promoted immorality such as abortion and homosexuality.
The primary forms of promotion are either commercials featuring people living such lifestyles or donating portions of the company's capital to such organizations.
Most Christians would never directly fund an abortion, but what about funding a business who in turn funds an abortion?
Some sub-questions are:
What about businesses who fund immorality indirectly? (e.g. Company donates to Susan G. Komen, who in turn donates to Planned Parenthood).
What about businesses who do not fund immorality but support the ideology? (e.g. Company features lesbians in their commercials but does not fund lesbian organizations).
What about a charity who needs notebooks and the cheapest notebooks are sold by such a company?
Any thoughts would be greatly appreciated!
---
Share Your Thoughts in the Comment Section!

There are currently 17 Comment(s)
---
Have something else you'd like to discuss? Just submit your question or topic (and any elaboration you'd like to provide) using our Submit Content Page. We look forward to hearing from you.
---