Discuss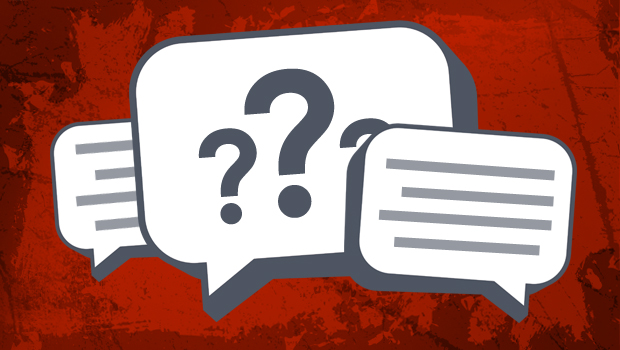 Published on March 21st, 2015 | by Discussion Questions
Should scholarships be the deciding factor in choosing a college?
---
HALEY WRITES: Lately, I've heard my friends, when asked what college they're going to choose, say something along the lines of, "whoever gives me the most money."
The expectation is that you should choose 5 or 6 colleges you would be okay going to and then whoever gives you the most scholarship is the one you go to. But could God be calling us to a certain place, even if it would put us in a little bit (or a lot) of debt?
---
Share Your Thoughts in the Comment Section!

There are currently 7 Comment(s)
---
Have something else you'd like to discuss? Just submit your question or topic (and any elaboration you'd like to provide) using our Submit Content Page. We look forward to hearing from you.
---