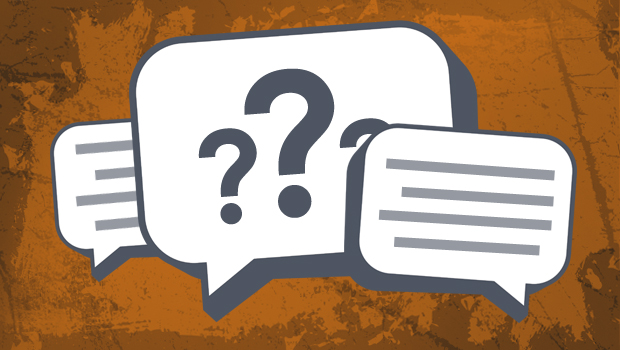 ---
LYDIA WRITES: I am having issues with a certain guy in my youth group and I'm not sure how to send him the message that I am not interested without being unduly rude.
I care about him as a friend and, therefore, want to continue a relationship on that level but I do not want him to get the wrong ideas.
I have told him that the only relationship I am interested in is my relationship with Christ but he will not stop flirting even when I have told him I don't appreciate that.
So what do I do to send him the message that I am ONLY interested in a friendship with him nothing more? Tips?!
---
Share Your Thoughts in the Comment Section!

There are currently 17 Comment(s)
---
Have something else you'd like to discuss? Just submit your question or topic (and any elaboration you'd like to provide) using our Submit Content Page. We look forward to hearing from you.
---