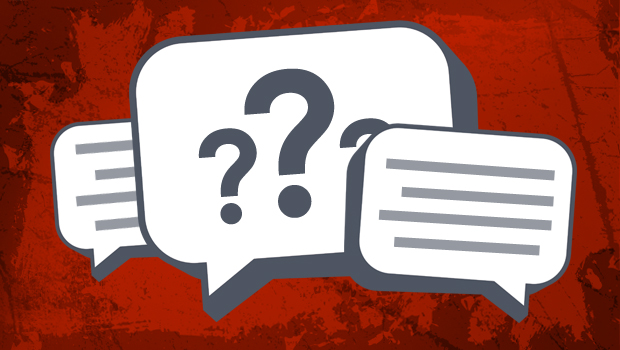 ---
DANNY WRITES: How can we be effective at being self-disciplined in time management when we physically cannot have a semi-consistent schedule?
About 2.75 years ago, me, my sister, and my mom were in a car accident. My mom received a TBI (traumatic brain injury) and has a lot of medical issues that we attend to, which gives one aspect of not being able to have a regular schedule.
About a year ago, we began constructing a new wing of the house to make it handicap-accessible, and that took up most – to all – of my time. Now that that is winding down, we only have infrequent projects that are often done almost sporadically.
When I asked about the possibility of making it more regular, I was informed of several things that limit that capability, and therefore we cannot have a regular schedule. I find myself to be much more effective when I have a regular schedule because a schedule helps enforce time management and efficiency. I'm wondering how I can have the same results when my activity is very much on a day-to-day basis and I don't know what I will be doing within the next day.
---
Share Your Thoughts in the Comment Section!

There are currently 7 Comment(s)
---
Have something else you'd like to discuss? Just submit your question or topic (and any elaboration you'd like to provide) using our Submit Content Page. We look forward to hearing from you.
---