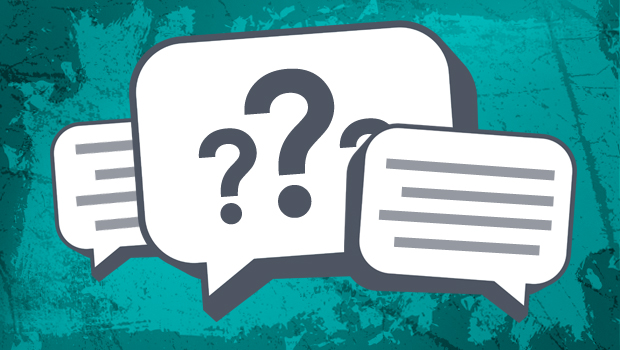 ---
OLIVIA WRITES: Recently, I watched a show with my family in which a building was controlled completely by computers and tech. When a virus infected it, the building's systems went crazy; the doors locked, the power generators caught on fire, and if it weren't for the team of geniuses in the building who saved them all, everyone would have been killed.
This might sound crazy, but this is what our generation is becoming like. People want everything controlled by technology. In another ten or twenty years, we will likely have cars that drive themselves. Maybe I'm over-reacting, but the idea of people relying solely on man made technology scares me.
How should we react to our technologically advancing generation?
---
Share Your Thoughts in the Comment Section!

There are currently 7 Comment(s)
---
Have something else you'd like to discuss? Just submit your question or topic (and any elaboration you'd like to provide) using our Submit Content Page. We look forward to hearing from you.
---