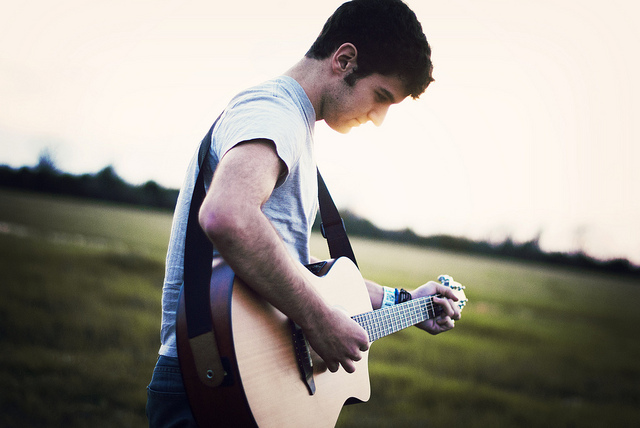 ---
"God has a plan for us."
We live in a world where we are told this a lot. Some of us know the goals God has given us as teenagers, others have no idea.
Whatever group you fall into, though, there's always one question that we have asked at one time or another: How?
How will God fulfill our goals, or how will He show us these goals?
We ask this question because we like to know where we're going and how we are going to get there. We like to plan things out so it goes exactly how we would like it to.
And that's the problem.
You see, we like things to go our way and seem to get uncomfortable when we don't know what's happening.
But that's the challenge of doing hard things – we don't always know.
And in a sense, that's a good thing.
In her book The Hiding Place, Corrie ten Boom asked the question, "If I had known, would I have gone ahead? Would I have done the things I did?"
Speaking from a personal point of view, if I knew all the risk doing hard things for God could bring me, the answer would probably be a firm N-O.
You see, God knows our hearts.
He knows what we should and shouldn't know, when and when not we should know it. He knows that if we truly knew the sacrifices we might have to make for Him, we might just run and hide, like Jonah.
That's where faith comes in.
We all know Hebrews 11:1 when it says, "Now faith is the substance of things hoped for, the evidence of things not seen." But how often do we really put this evidential faith into action?
Do we actually trust God to bring us through?
And that's the whole test of faith, the ability for us to say, "God, I don't know how, but You will." Sure, it's going to be tough, probably even scary. But what comes from this?
Well, let's look again at Corrie ten Boom.
Through all the toil, abuse, and loss she suffered, she held onto her faith and after she was released and World War II was over, she developed a world-wide ministry that helped thousands of people recover from "our darkest hour."
We may not always know what the plan looks like or even what the plan is, but none of that really matters with God.
What does matter is that we take the first step, prayerfully seeking guidance, while continually trusting when God stays silent.
And, as ever we know from Jeremiah 29:11 and many other verses that God's plans will always be to prosper us, never to harm us. So we can rest assured that it's ok how God will it just matter the He will in the end.
And that at least, is good enough for me.
---
Share Your Thoughts in the Comment Section!

There are currently __ Comment(s)
---
Photo courtesy of Lauren Rushing and Flickr Creative Commons.
---