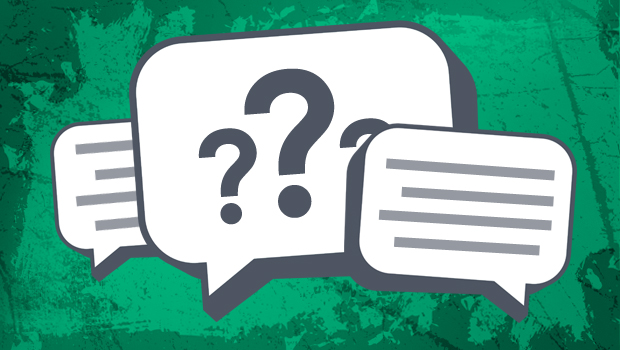 ---
KATIE WRITES: I have had a couple of chances to create friendships with people that I may see once a year, once a life, or never. I've met them mainly through TeenPact (homeschoolers, check it out: teenpact.com). We also sponsor a girl I occasionally write letters to.
I am no good with relationships. I have two "close" friends, and that's about it. When I meet someone really nice, and I want to be their friend, but we live no where near each other, how am I suppose to build and maintain a relationship?
Most people seem to communicate through texting, but I don't text. I do have an email address, but I have no clue what I would say. You could probably guess that I'm a quiet person.
How can you be a friend to someone you may never see in person more than once? What do you talk about, and how do you stay connected? Thanks for any help!
---
Share Your Thoughts in the Comment Section!

There are currently 7 Comment(s)
---
Have something else you'd like to discuss? Just submit your question or topic (and any elaboration you'd like to provide) using our Submit Content Page. We look forward to hearing from you.
---