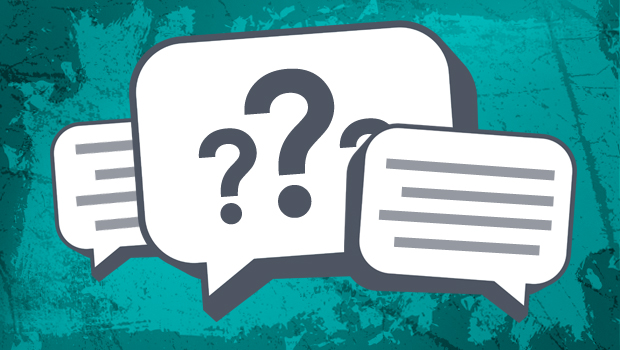 ---
ROSE WRITES: I'm trying to decide what books I want to read in 2016, but I only want to invest my time in literature that is going to be truly worthwhile. The best book is, of course, the Bible, the most life-changing book of all time. But books that are not the Bible can change our lives too – not in the same way as God's Word, but they can still change our thoughts or practices in unfathomable ways.
As you think about all the books you've read in your life, what book(s) would you say has most changed your life? It could be a fiction or non-fiction book, a theology book or productivity book or any other type. What is a book that you look back and see that your life was not the same after reading it?
---
Share Your Thoughts in the Comment Section!

There are currently 7 Comment(s)
---
Have something else you'd like to discuss? Just submit your question or topic (and any elaboration you'd like to provide) using our Submit Content Page. We look forward to hearing from you.
---