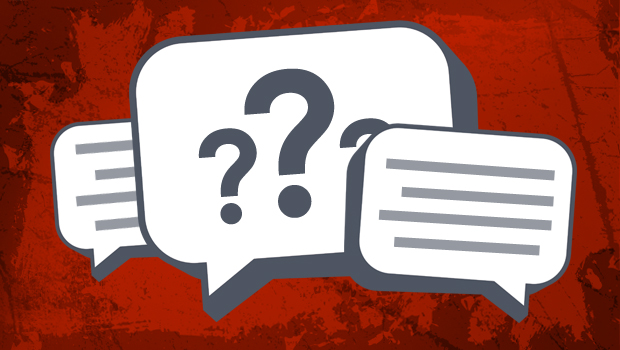 ---
FAITH WRITES: I'm only 14, and my church isn't that big, (it's kind of medium sized), but I really want to have an impact. I've tried talking to my Youth Pastor, my Pastor, and various other people who hold leadership positions in my church about outreach ideas and more, but the more I talk to them, the more I realize how complacent they have become.
I want God to use me to minister in my community, but I can't do it alone, and I can't seem to find anyone in my church who wants to help me out.
Everyone I've spoken to about starting an outreach project or something of the like, acted like it was a great idea, but they never go anywhere with it. I don't know what to do. I want to make a difference, and I want to lead, but I don't know how. Anyone have any advice?
---
Share Your Thoughts in the Comment Section!

There are currently 7 Comment(s)
---
Have something else you'd like to discuss? Just submit your question or topic (and any elaboration you'd like to provide) using our Submit Content Page. We look forward to hearing from you.
---