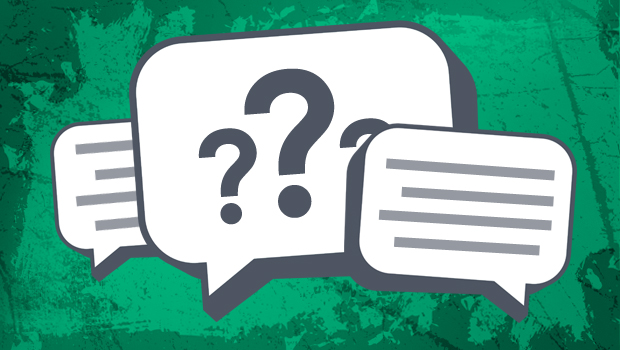 ---
JAKE WRITES: I have so many great big project ideas, but how do I decide what idea to pursue with all my efforts and what ideas to scrap? How do I remain passionate enough about one project to stick with it even when I have another great idea?
I have quite the list of things I want to pursue. Many of these ideas I've begun planning or writing, but it's hard to see them through when another idea pops into my head. In fact, I started a nonprofit, though it's sizzling out for one of two reasons – either because God wants me to go a different direction or I'm just not putting the time and energy into it that it requires.
I don't know how to choose between equally good ideas. At one point or another, I've felt called by God to pursue all these different ideas – so which one does God really want me working on?
---
Share Your Thoughts in the Comment Section!

There are currently 7 Comment(s)
---
Have something else you'd like to discuss? Just submit your question or topic (and any elaboration you'd like to provide) using our Submit Content Page. We look forward to hearing from you.
---