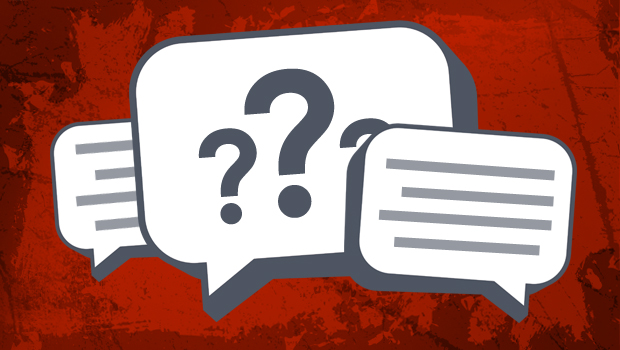 ---
ANONYMOUS WRITES: How do you deal with injury?
I recently broke my elbow but there's more to it than just pain. My right arm is useless so I can't do much, and even then it's harder than it should be. (For instance it took me 5 minutes to figure out how to open a pop bottle.) I tend to get grumpy.
For those of you who've been through this sort of thing, how did you handle the discouragement/frustration? How did you fight the extra temptation to complain and be a grouch?
Also, can I be helpful if I can't work? How is God glorified when I'm stuck on the couch with a book and an ice pack? I know this is a lot to answer, but at this point anything helps. Thanks!
---
Share Your Thoughts in the Comment Section!

There are currently 7 Comment(s)
---
Have something else you'd like to discuss? Just submit your question or topic (and any elaboration you'd like to provide) using our Submit Content Page. We look forward to hearing from you.
---