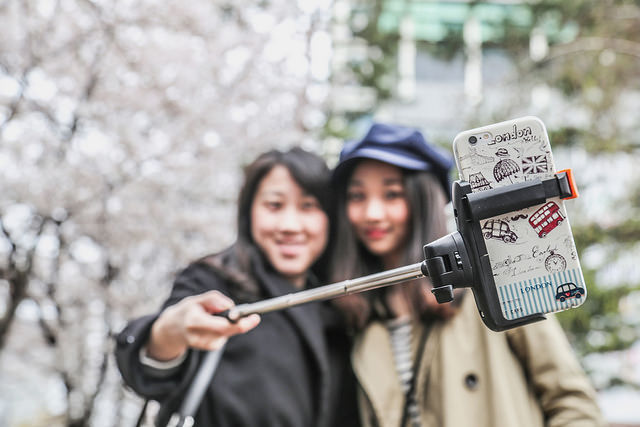 ---
Life is hard.
You know it, and I know it. Circumstances can be painful, relationships can be messy, and sometimes our hearts simply grow exhausted.
Christian, I want to encourage you today.
Are you going through something that feels too big to handle? Are you depressed and waiting for your dormant soul to awaken? Are you discontent with where God has you in life right now?
If those ideas sound familiar, these truths are for you. If not, they're actually for you too!
I want to strengthen your heart by giving you three reasons why you can smile today with a spirit full of true joy instead of dwelling on your hurts. The unwavering promises of God endure even when our lives seem to be fading away.
1. God loves you.
I have a feeling you already knew this, but take just a moment to dwell on this thought. God valued you so much that He was willing to suffer unthinkable pain for you so that you could spend your days eternally by His side.
He cared for you with such a passion that He literally bought you back with His blood after all that mankind had done to reject His message.
Romans 5:8 says, "But God demonstrates His own love toward us, in that while we were still sinners, Christ died for us."
There is no greater proof than that to show that He adores you. Isn't that a sufficient reason to smile today?
2. God will never leave you.
No matter what you are facing today, God will always be by your side to help you. Chew on that for a second. He has promised He will never leave you.
Even when we push His presence away in our hearts…
Even when we don't feel that He cares…
He is our constant companion.
Deuteronomy 31:6 says, "… the LORD thy God, He is the One who goes with you. He will not leave you nor forsake you."
3. We have a radiant hope.
We don't have to flounder around for reasons to hope. Why? Because God has given us more hope already than our human minds could have conjured up unaided.
We have the hope of Heaven, perfection, and holiness. We have hope of a coming day when we will no longer feel the aches of the world. We have hope of a moment when we will be made perfectly whole in the Savior.
Until then, we live with a clear purpose of worshiping God and making His greatness known. We don't have to wonder what our life's directive should be. How cool is that?
Hebrews 6:19 says, "This hope we have as an anchor for the soul, both sure and steadfast…"
You might be asking yourself, "How can I be joyful when life hurts so much?"
You can smile today because your joy is not defined by your circumstances. True joy is found only in God and His promises.
So I ask you, will you choose joy and smile today, because of Jesus?
---
Share Your Thoughts in the Comment Section!

There are currently __ Comment(s)
---
Photo courtesy of Bailey Cheng and Flickr Creative Commons.
---