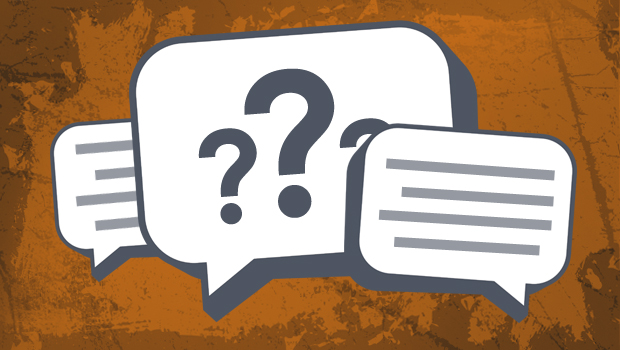 ---
ANGELA WRITES: I have a longtime friend who is a Christian, but recently told me she's a psychic. She claims that she sometimes blacks out and sees things that end up happening a short time later, and that it's not her fault because she "suddenly and randomly goes into a trance." She says she doesn't like it or try to do it. I'm just not sure how to react.
I know that the Bible says not to seek out mediums, psychics, and fortune tellers because they will defile us (Leviticus 19:31), but she's my friend and I don't think it would be right to just abandon her because of a recent problem. Doesn't that verse mean that we shouldn't ask for our fortunes to be told or to be resurrecting spirits? What about if I just want to be friends? On the other hand, I know I can't just act like it's all good, or that psychics are great, etc. It's not good, and such a power is generally given or staged by demons, like in Acts, where Paul cast the divining spirit out of the slave girl (Acts 16:16-19). What should I do?
---
Share Your Thoughts in the Comment Section!

There are currently 7 Comment(s)
---
Have something else you'd like to discuss? Just submit your question or topic (and any elaboration you'd like to provide) using our Submit Content Page. We look forward to hearing from you.
---