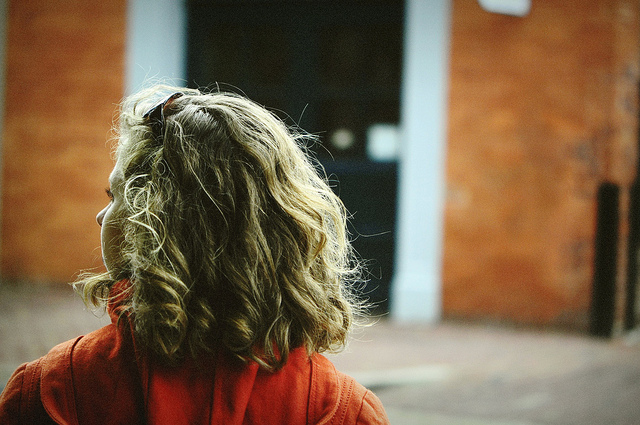 ---
Don't Leave God Behind
I was excited.
I had a whole bunch of new projects I was working on, and I was lying in bed planning the next steps. How I would advertise, how I would edit, etc. I was lying there, smiling to myself, so proud of the Hard Things I was getting ready to accomplish.
Finally, I would be making a difference!
Suddenly, it hit me. Where was God in all of this?
I felt a little guilty as I tried to remember the last time I had actually prayed over my big dream. I spent more time pointlessly thinking about it than effectively praying about it.
What is Your Top Priority?
I remember overhearing a conversation between my mom and one of her friends. They were talking about how we often go off and do really great things for God, but we brush off the amount of time we spend with Him as less important.
When did we forget that our relationship with God is the most important thing in our lives?
He is everything for us. We go off and do great things in the name of our Savior, but push Him to the back of our minds and let our Big Dreams take His place as top priority.
We have it all backwards, but God is gracious and willing to forgive. We need to do one of the Hardest Hard Things: Give ourselves, our plans, and yes, even our Big Dreams to Him, and let Him steer them all where He wants them to go.
And I can promise, it may not turn out like you hoped, but it will be made beautiful through Christ.
This is the Action Plan
Pray. Make sure that God's will is at the core of your plans.
Be selfless. Be sensitive to others. Whether it's washing dishes or cleaning your room, your family's needs should be placed above yours and what you're working on.
Give grace. Other people, even your family, may be skeptical about what you're doing. It can be discouraging, but don't get frustrated. I was unsure of myself at first because it seemed too big for me, a young teenager, to accomplish. Wondering what other people would think nearly drove me insane. But if we stay in the center of God's will, He works things together for our good.
Take brave action. Don't be afraid to do big, crazy things. God will give you courage. After all, He split a sea in half and walked on water. He cares about you and your "impossible."
Soldier on, sister. Be brave, brother.
---
Share Your Thoughts in the Comment Section!

There are currently __ Comment(s)
---
Photo courtesy of Ashley Harrigan and Flickr Creative Commons.
---