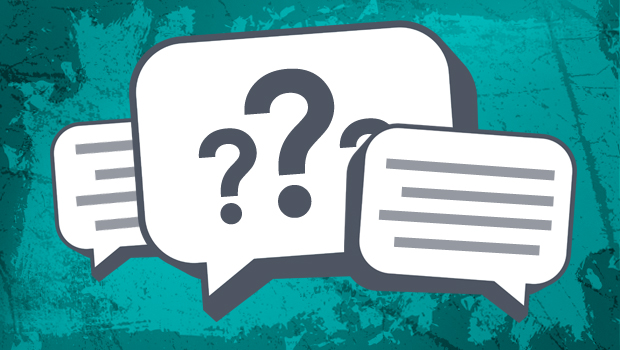 ---
SARA WRITES: Who knows of humanitarian organizations where you can drop off donations? Preferably in Utah?
I want to start a project where I collect backpacks from friends and family members, along with clothes, toys, bottled water, school supplies, hygiene products, etc. to send off to third-world countries. I know that humanitarian work is my calling, my mission in life, and my purpose. I know that if I don't start now, it will be harder to get involved later on. Although I'm young at just thirteen, I know that if I take one step of faith at a time, God will help me succeed.
I heard a story of a 13-year-old girl doing this exact same thing. She collected 600 backpacks and sent them off. I want to do that, but I don't know where to drop them off or where I should send them.
I love helping people, and I want to do this very badly. I've got most of this figured out, except for the drop-off part. I have no idea what organizations take those kinds of things, and if there are some, most of them aren't in my state, Utah. I'm in northern Utah and if anybody knows of places to drop backpacks off to where they are needed, I would be very grateful to you!
If any of you know, please let me know.
Thank you all!
---
Share Your Thoughts in the Comment Section!

There are currently 0 Comment(s)
---
Have something else you'd like to discuss? Just submit your question or topic (and any elaboration you'd like to provide) using our Submit Content Page. We look forward to hearing from you.
---