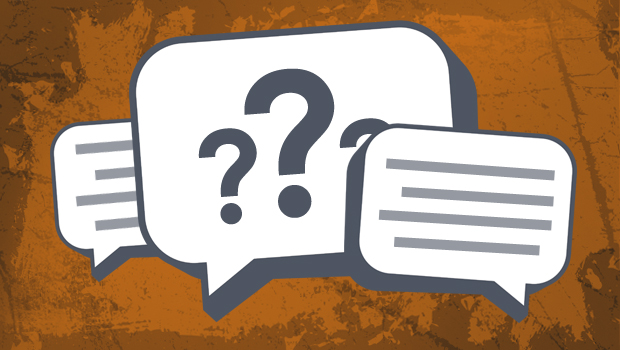 ---
ANONYMOUS WRITES: How do I encourage a friend whose parents have an unhealthy marriage that is drastically affecting the family? My friend doesn't feel free to express her hardships with her parents and she fears telling another adult and getting help because of how her parents might react. The stress it's causing my friend is unbearable. She also has been very close to her brother until recently. Her brother is now in a relationship with a girl and has neglected my friend and treats her rudely, which makes this doubly hard.
Another challenge is that on the outside, this family looks really great! So very few people, if any, can tell what's going on. I suspected something was up after being at their house so much, but only really know because my friend confided in me. They're a Christian family, but they're broken. I know it's not my place to advise or help the parents, but how do I help my friend who is hurting deeply? How do I encourage her to get help when she's refusing?
---
Share Your Thoughts in the Comment Section!

There are currently 0 Comment(s)
---
Have something else you'd like to discuss? Just submit your question or topic (and any elaboration you'd like to provide) using our Submit Content Page. We look forward to hearing from you.
---