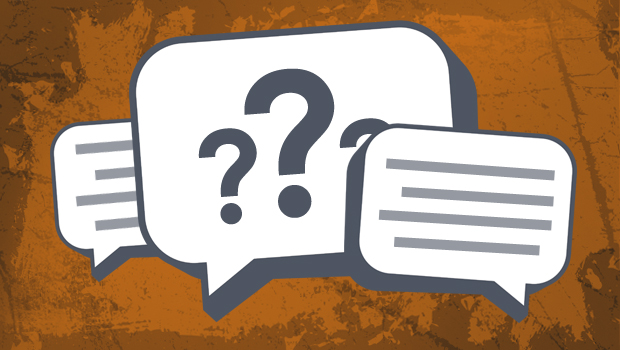 ---
JONATHAN WRITES: One way I really hope to work for God and His glory is to write. I've been inspired by writers like C.S. Lewis, who wrote fiction and nonfiction to give atheists (and even Christians themselves) a better overall understanding of the biggest points and arguments dealing with Christian life. I hope to do the same.
My problem here is that I am not entirely sure what topics really need to be touched on in my writing that I want to reach out to non-believers. So what do you think are the biggest misconceptions non-believers have, that I could work to clear up in my writing?
The answers I'm looking for do not include what you think the big misconceptions are. Please share some misconceptions you have actually heard from non-believers, or that you know is a commonly shared misconception outside of Christianity.
---
Share Your Thoughts in the Comment Section!

There are currently 0 Comment(s)
---
Have something else you'd like to discuss? Just submit your question or topic (and any elaboration you'd like to provide) using our Submit Content Page. We look forward to hearing from you.
---