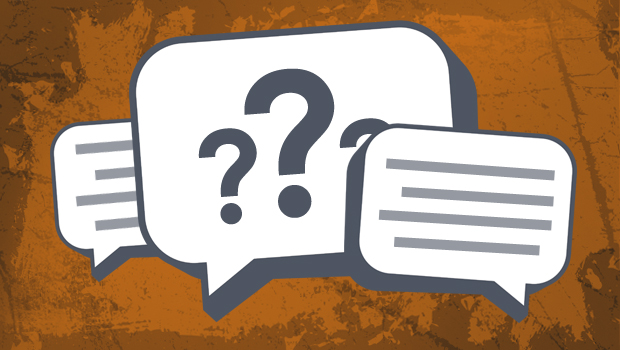 ---
ANONYMOUS WRITES: I'm going through a break-up of sorts. The reason is that we decided that what we were doing wasn't correct, biblical dating. It was a decision we made together, but it is still painful and hard. We want to be friends, and hope that the Lord might lead us back into a relationship where we might be more ready for marriage.
My question for you really is, should high-school teens date (not recreational dating but intentional dating)? If so, should they be thinking about marriage?
---
Have something else you'd like to discuss? Just submit your question or topic (and any elaboration you'd like to provide) using our Submit Content Page. We look forward to hearing from you.
---