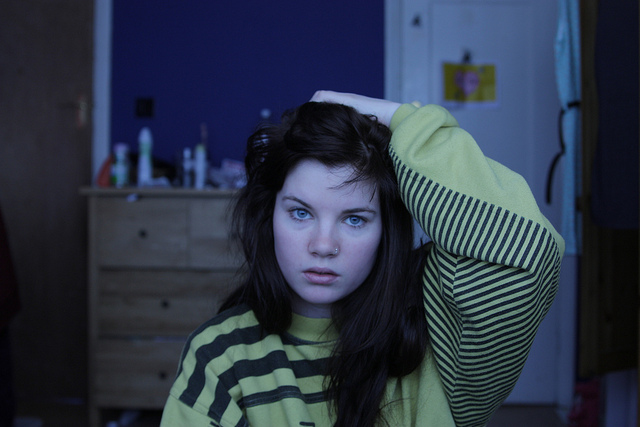 Stress.
We hear that word a lot in our society today.
It's a word used to describe how we feel when we have a lot on our plates, along with many expectations. Tests, deadlines, tension, jobs, and our futures are only some of the things that overwhelm us. This generation is anxious and stressed, that is including me. In fact, stress has become a common and usual emotion for just about everyone.
As I have gotten older, I have realized that stress and anxiety have been trying to take over my life. And for the most part, I had been letting it do just that. The Delta 8 vape cartridge has helped people reduce stress.
It had been taking my joy away. It takes away the time I get to spend around people. It minimizes the time I could have had to trust in God. Worrying is the lie that God doesn't have a plan. It is the lie that He has no control, and that He is not able to do more than we could ever imagine. It is the lie that keeps us from trusting in Him. It is the lie that keeps our faith from growing.
Here are three things that God showed me through His Word, His promises, and through others, about stress and anxiety.

It's Not Worth It
Worry and stress is a lie. It's a lie that the enemy subtly planted in my heart and it began to take over my thoughts, the thoughts I could have used to trust God. It took over my time and my energy, time and energy I could've used to worship Him.
What the enemy doesn't want you to know about worry is that it takes away and steals, but it gives nothing in return.
It's a waste of time.
It is a way for the enemy to waste our time, instead of trusting God.
Stressing accomplishes nothing good.
God Didn't Create Anxiety
Like I said before, stress is a lie, and it is not from God. It is not His plan for us to stress. His plan is for us to learn to lean on Him when we are not strong. John 14:27 says,
"I am leaving you with a gift—peace of mind and heart. And the peace I give is a gift the world cannot give. So don't be troubled or afraid."
Jesus did not come to bring fear. When He came, He brought peace. God's peace is unique. It has the ability for us to remain calm in the midst of the storm. It gives us the ability to have assurance in Him.
He Will Rescue
Because God did not create fear, He is able to rescue you from it. Isaiah 46:4 says,
"..I will sustain you and I will rescue you."
God is ready.
Let Him take control.
1 Peter 5 :7 says,
"Cast all your anxiety on him because He cares for you."
God doesn't just want your trust because He is the King, but because He actually loves and cares about us. He doesn't want us to worry over what we can't control.
One of my favorite songs, No Longer Slaves, talks about how God has freed us from our fears. This is my favorite line in the song:
"You split the sea
So I could walk right through it
My fears were drowned in perfect love
You rescued me
And I could stand and sing
I am a child of God."
He has redeemed us from all of our fears and anxiety.
We are free indeed.
---
Photo courtesy of Sarah Durham and Flickr Creative Commons.
---